PDO Thread save tips:
1. Protect from light at room temperature. The temperature should not be too high (Storage tempretura must below 30 degrees, recommending to below 20 degrees). High temperature will accelerate the oxidation of PDO thread. Once oxidized, it will be very fragile and break easily.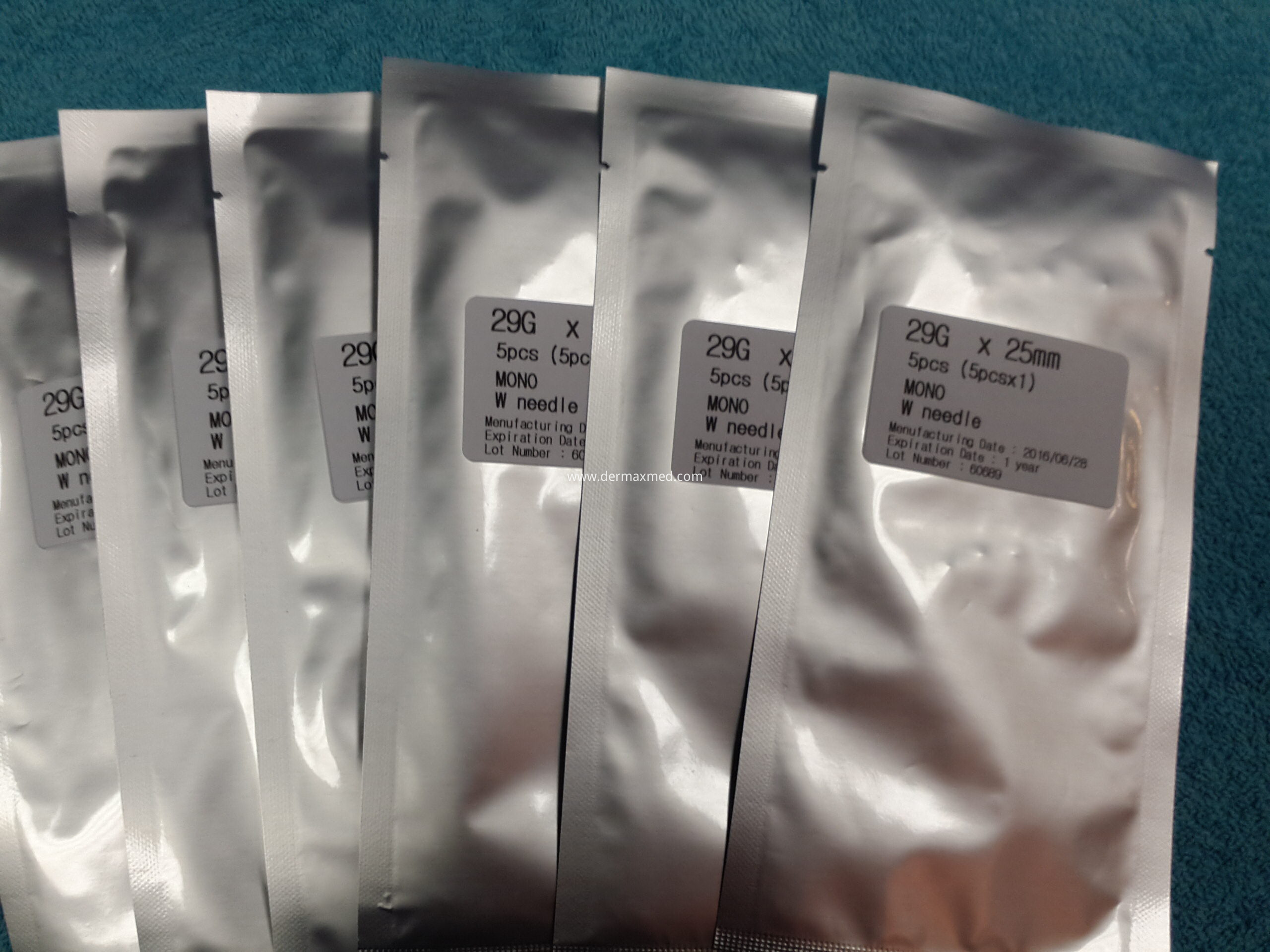 2. Do not store in a refrigerator. Becuase there will be great temperature difference when refrigerator opened. The temperature difference is easy to cause frosting. This will cause the PDO threads to be damp and oxidized easily.

3. Please do not open the package before you decide to use them. Once you open the packaging, use them within a week. Oxidized or deteriorated products are strictly prohibited for treatment.
Summer when the weather is especially hot, PDO thread should be kept in a cool dry place. The improper storage may be cause of the deterioration.