Do not know how to keep your PDO Thread for long time? Often encountered threads with problems? Can not be implanted, even smash. It's thought to be that the threads are fake and shoddy. In fact, this may not to be the case.
Let's take a look at the characteristics of PDO thread: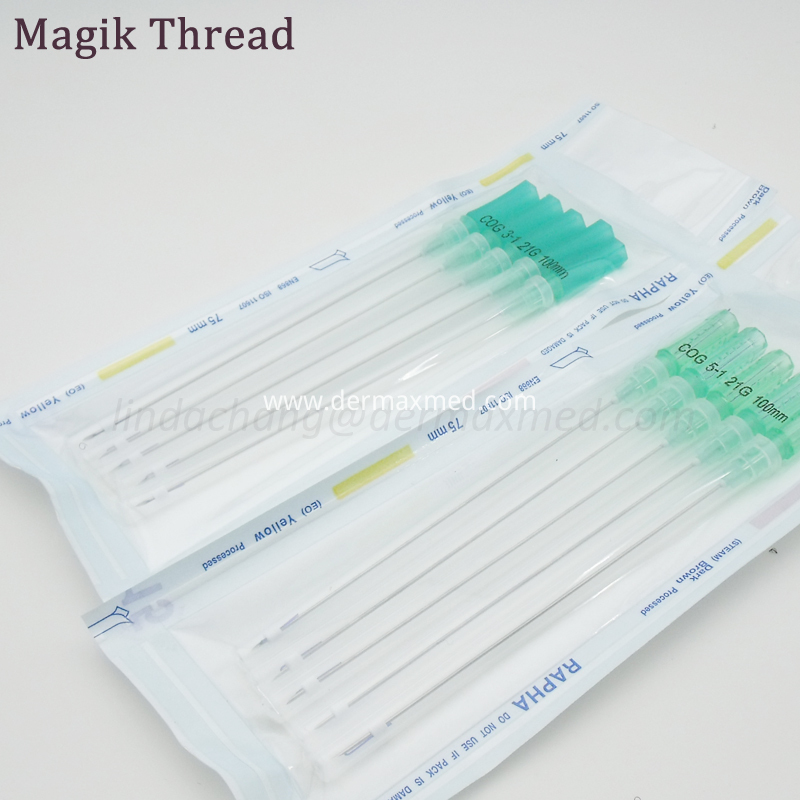 1. Keep away from water. The inner packaging of PDO Thread uses air-permeable paper to prevent entering of water molecules. Meanwhile PDO Thread need to be stored in a dry environment. And please use the products as long as the packaged unsealed.
2. Be care of oxygen, the oxidized Polydioxanone suture break easily. Individually packed it in a aluminum foil bag which is filled with ammonia gas, can protect the polydioxanone be away from the air, especially oxygen. Use the sutures soon after the outer package unsealed.
3. Keep away from heat. High temperature will accelerate the decomposition of pdo thread, as a result the threads become fragile, and easily to be brittle and broken.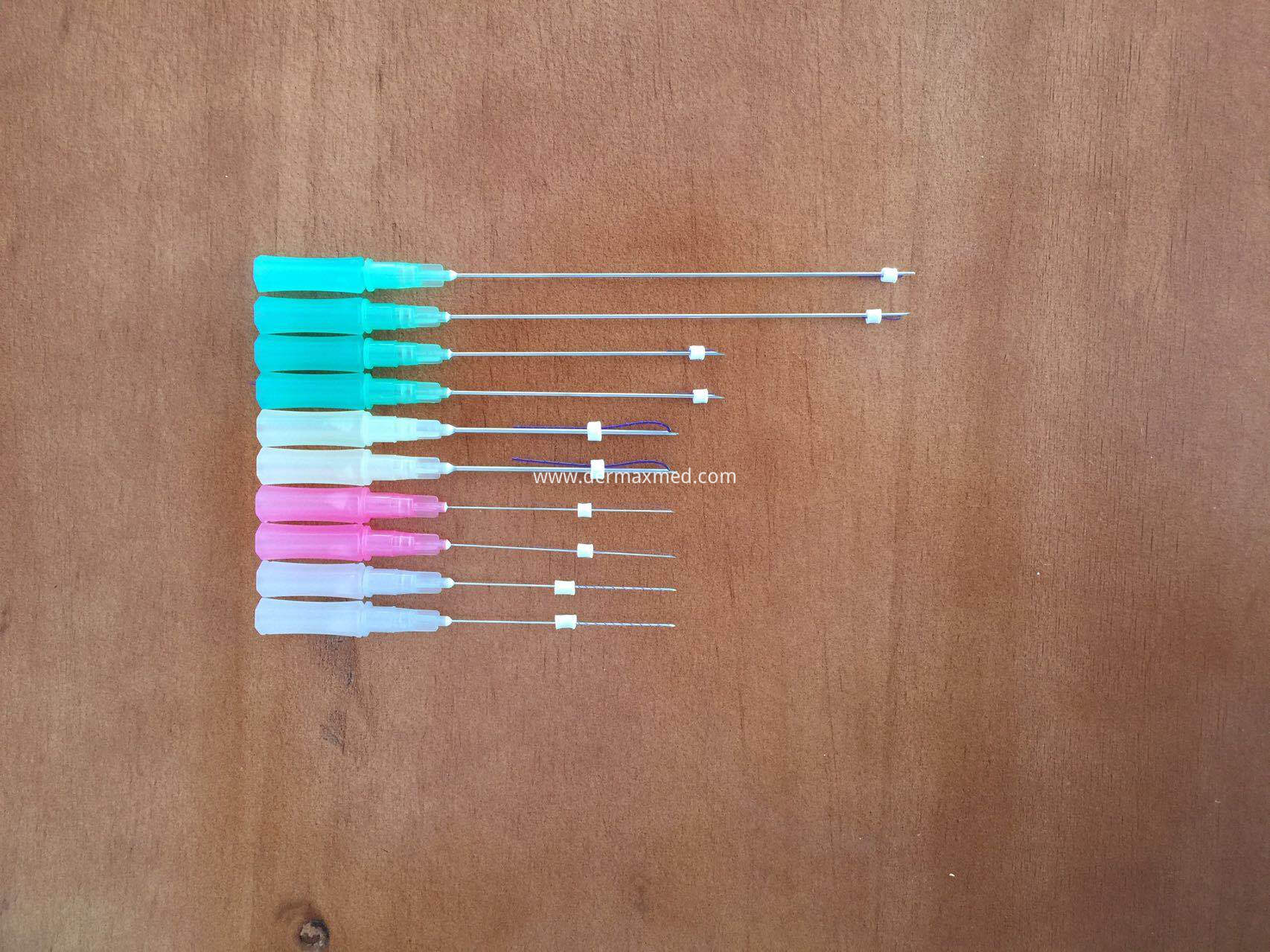 Polydioxanone, main ingredient of pdo thread, strong in mechanical strength, stable in chemical, compatible with biological tissue, safe, and also biodegradable, is the newest generation of absorbable suture. It can completely decompose into carbon dioxide and water in body, and be excreted out by metabolism and microcirculation without any residue.