Lip Injection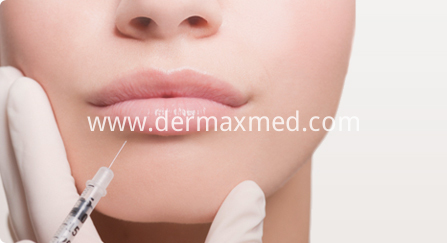 Quick improvement: thin lips | lip shrinking with aging.
Recovery time: recovery period is short, you can leave after the treatment.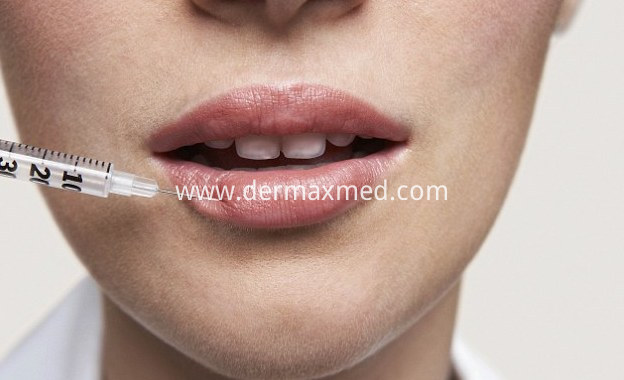 Inject the Hyaluronic Acid and autologous fat and other substances can make lips become plump up.
Lip injection almost do not need surgery, just inject gently, it will be able to achieve lip enhancement effect. Safe and fast.
Preoperative:
1, women should avoid the menstrual cycle;
2, before surgery , patients should be fully communicated with doctors;
3, before surgery to prohibit drinking and smoking, not taking aspirin ingredients of drugs;
4, to ensure the face clean before surgery.