Lips are an important part of facial beauty.
For many people, there will be richer and more emotional lips in their wish list.
These can be created using naturally occurring materials in the body.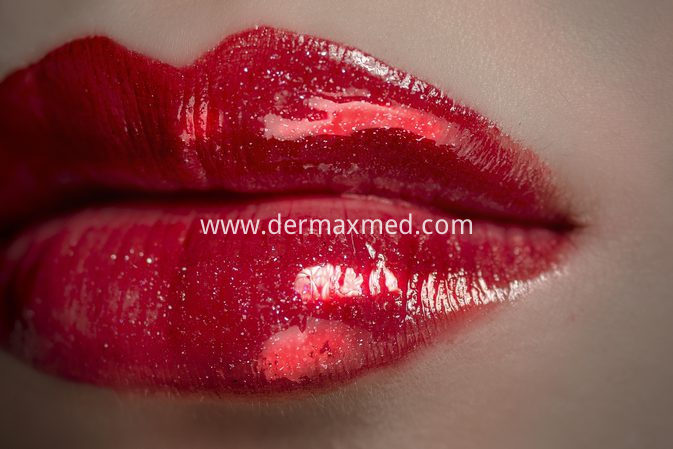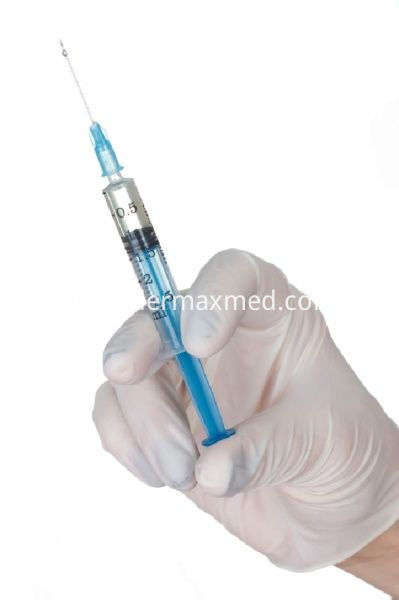 A simple, safe, temporary Dermal Filler treatment can increase volume and clarity and can enhance small and thin lips.
The program can also balance asymmetric lips or reduce the appearance of those fine vertical lines.
Which part of the lips can be enhanced?
Lip enhancement can be done in many different areas of the lips:
Vermilion borders or lip contours - used to create sharpness, width, and improve lipstick bleeding patterns
Lip lift for upper and lower lip fleshy parts - for volume, p-mouth and fullness
Cupid bow definition - increase definition and outline
Oral commissures or lines down from the corners of the mouth - people look younger and happy
Puppet line (sad line down from lip corner) - Philtrum ridge can be more clearly defined from the upper lip to the nose.