Moisturizing lock water, instantly have delicate and beautiful skin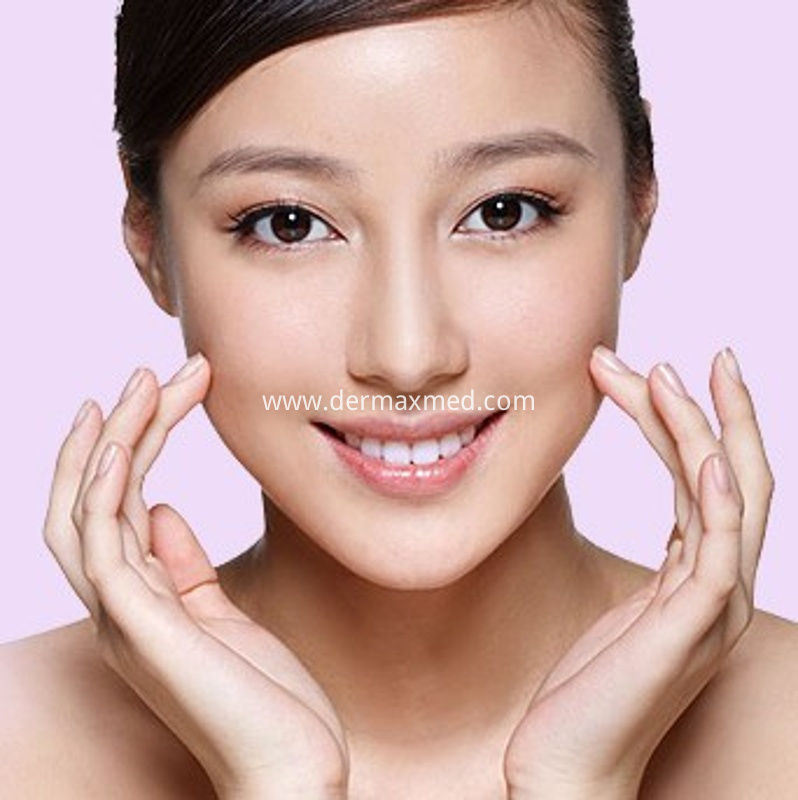 Woman's skin must have water nourish, then will not have variety of problems.
But the skin moisture is easy to be lost with the climate changes, the passage of time, improper care and other factors.
Lack of adequate water content of the skin will lead directly to the skin metabolism becomes slow. Which caused a series of skin problems!
The ability of Hyaluronic Acid to lock water is amazing. It can lock up to their own weight 1000 times the water. After injection can quickly wake up the cell regeneration function, add moisture to the skin from the source. More able to enhance the skin's water retention capacity, so that comprehensive upgrade skin's softness, flexibility, delicate degree, gloss, cleanliness.
Dry, peeling, fine lines ... --Inject hyaluronic acid filler, just a lunch break time, your skin can be as 18-year-old girl as delicate.
Previous:
Lip Injection
Next:
Magik PDO thread lift

Ms. Rita
What can I do for you?