Enhance the beauty of your lips with Aqua Secret HA dermal fillers is the best chose.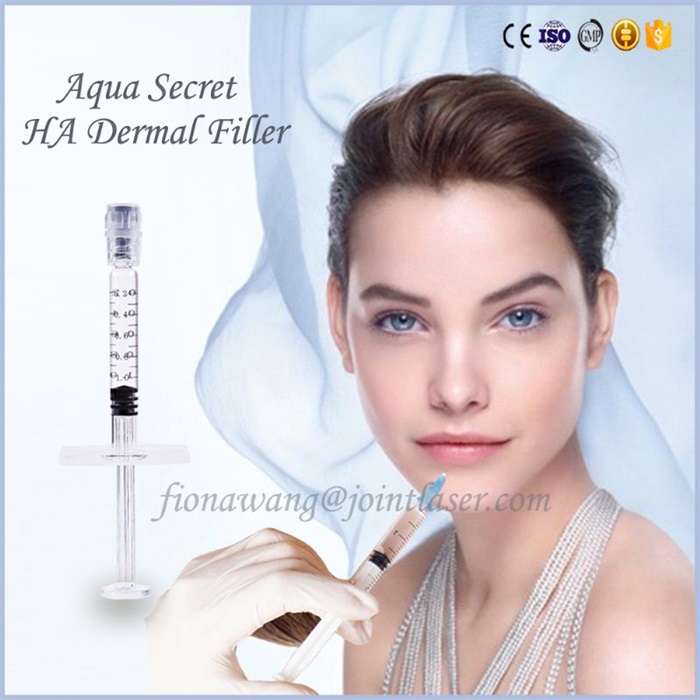 Lips are an important part of facial. For many people, have fuller and more sensuous lips are their wish.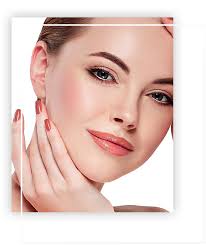 A simple, safe Dermal Filler treatment can add volume and definition.
The Dermal Filler Injection can enhance the small, thin lips.
The lip filler can also balance out asymmetric lips, or reduce the fine lines around the mouth.
After the injection, the lips often become a little swollen. The swelling typically resolves spontaneously within a couple of days.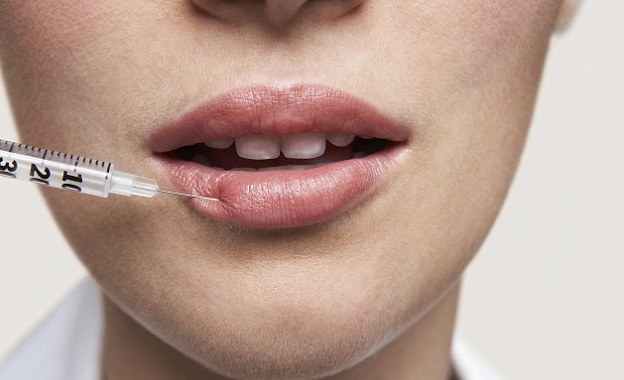 The result generally last between 6 to 12 months. And each individual may obtain a different result.
You can make a plan for regular follow-up treatments to maintain the initial result can be created for you. Our dermal filler lip treatment provides a long-lasting result for your treatment in tune with changing taste and fashion.