In general, women's skin began to become loose, sagging and wrinkles appear after 25 years old. In order to keep the pace of youth, we suggest PDO thread face lifting to lift the skin. What is PDO silhouette face lift? PDO is an aliphatic polyester ether, similar to PLA, PGA. It is with characteristics of high strength, good toughness. Silhouette soft Thread Lift can completely be decomposed into carbon dioxide and water in human body, there is no chemical residue. It is non-toxic and harmless and has a good biocompatibility. So it is widely used in medical beauty field.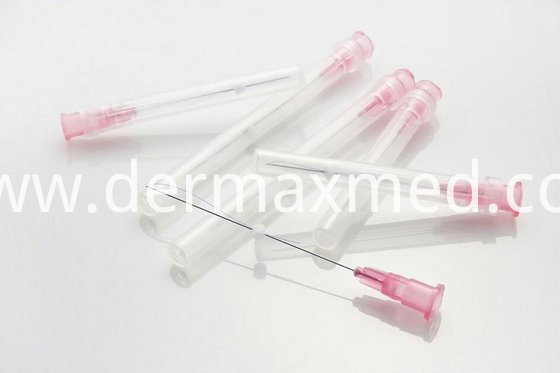 Application
Magik Thread is a thread with no cones, so it is no damage to the tissue and it is very safe. Aging causes the skin tissue to be thin because the collagen and elastin fibers break down, which results in sagging skin, deep creases, folds and wrinkles. PDO Thread reverses the effects of aging.
At first make small 1-2mm incisions at various points on the face. And then insert the hollow needle into the skin to put the threads in place. Attach the thread to the fat underneath the skin, then be adjusted to tighten and smooth the contours of face. At last, trim the excess threads .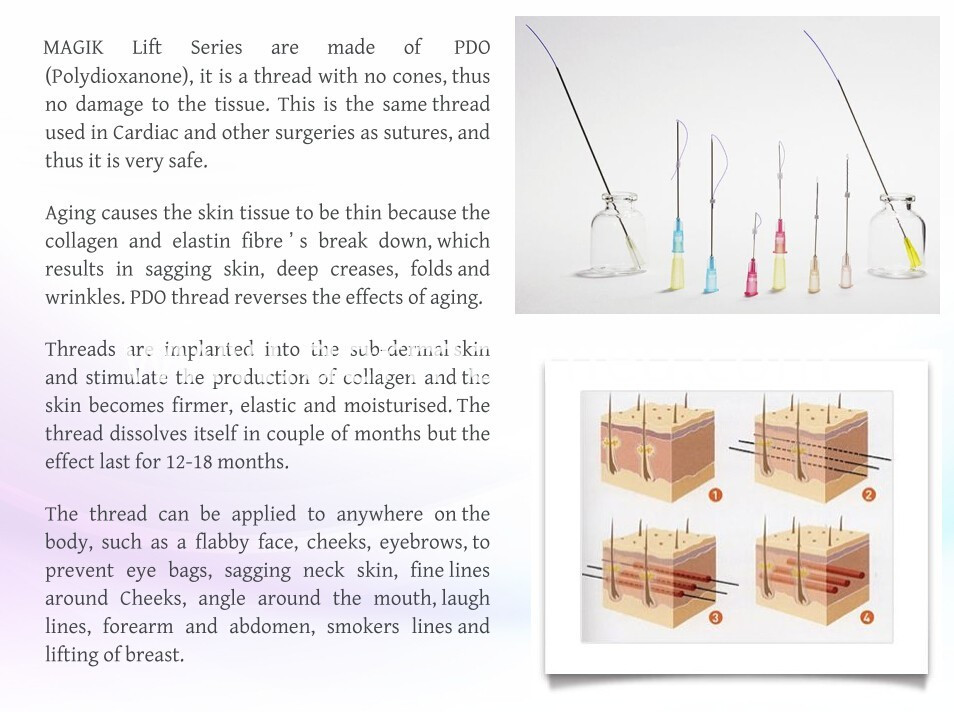 Indications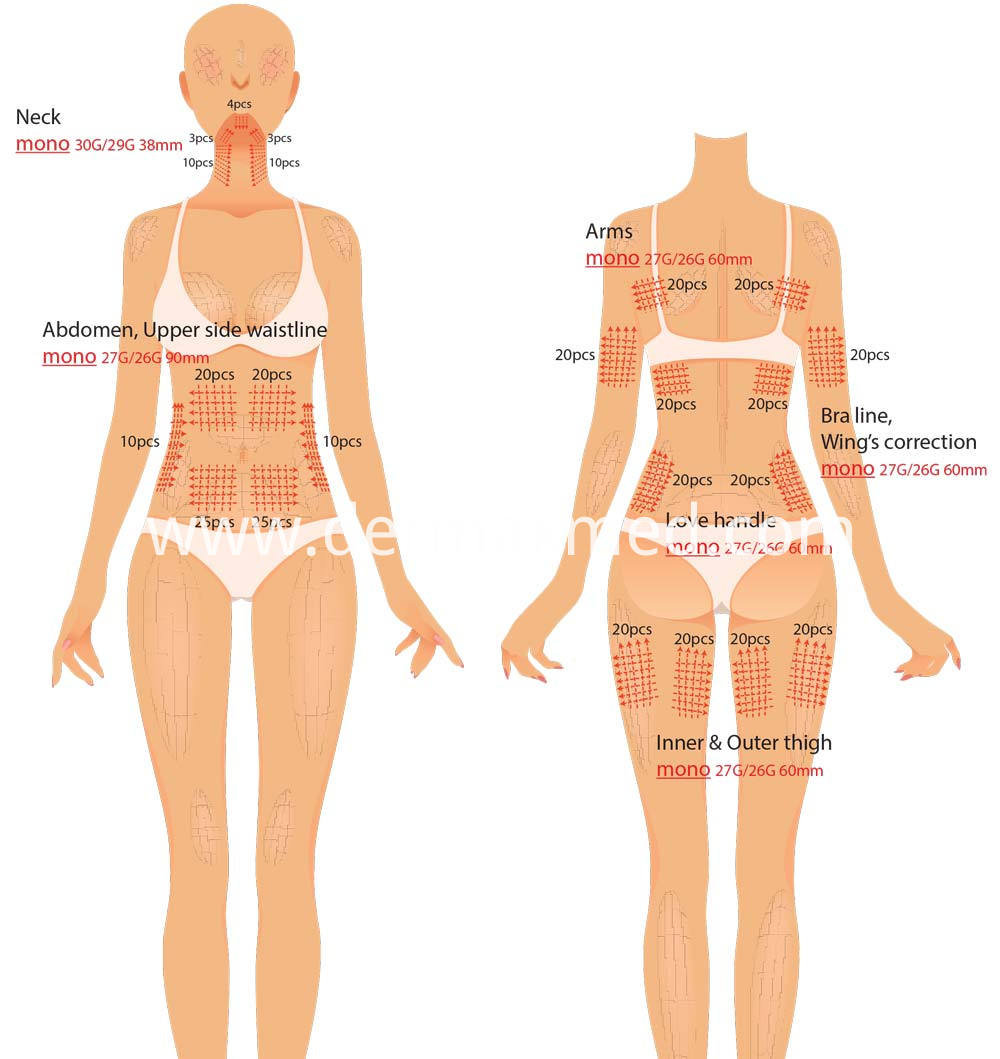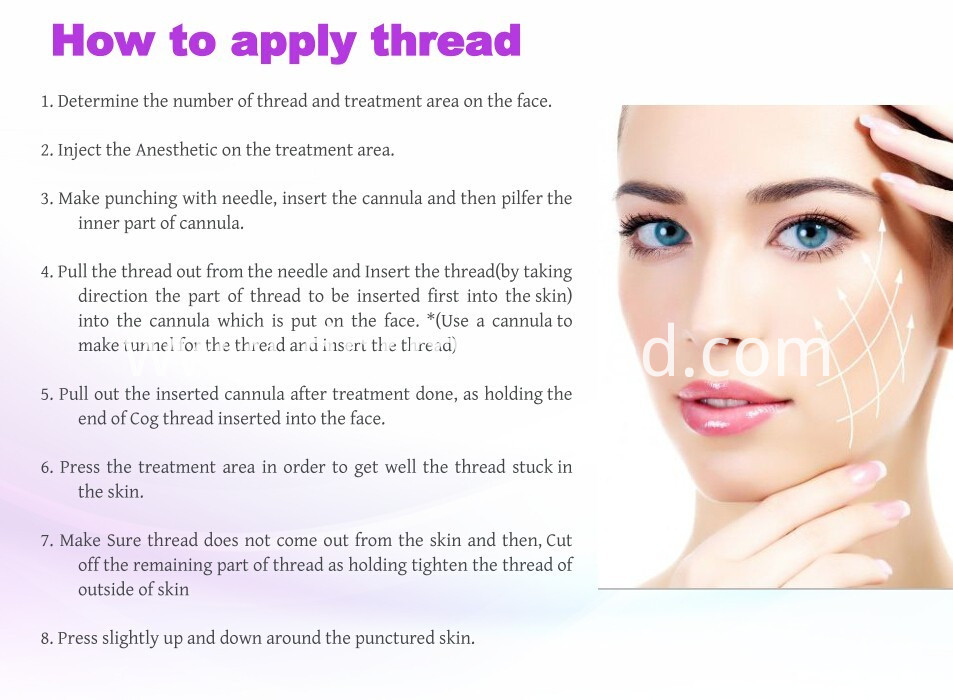 Models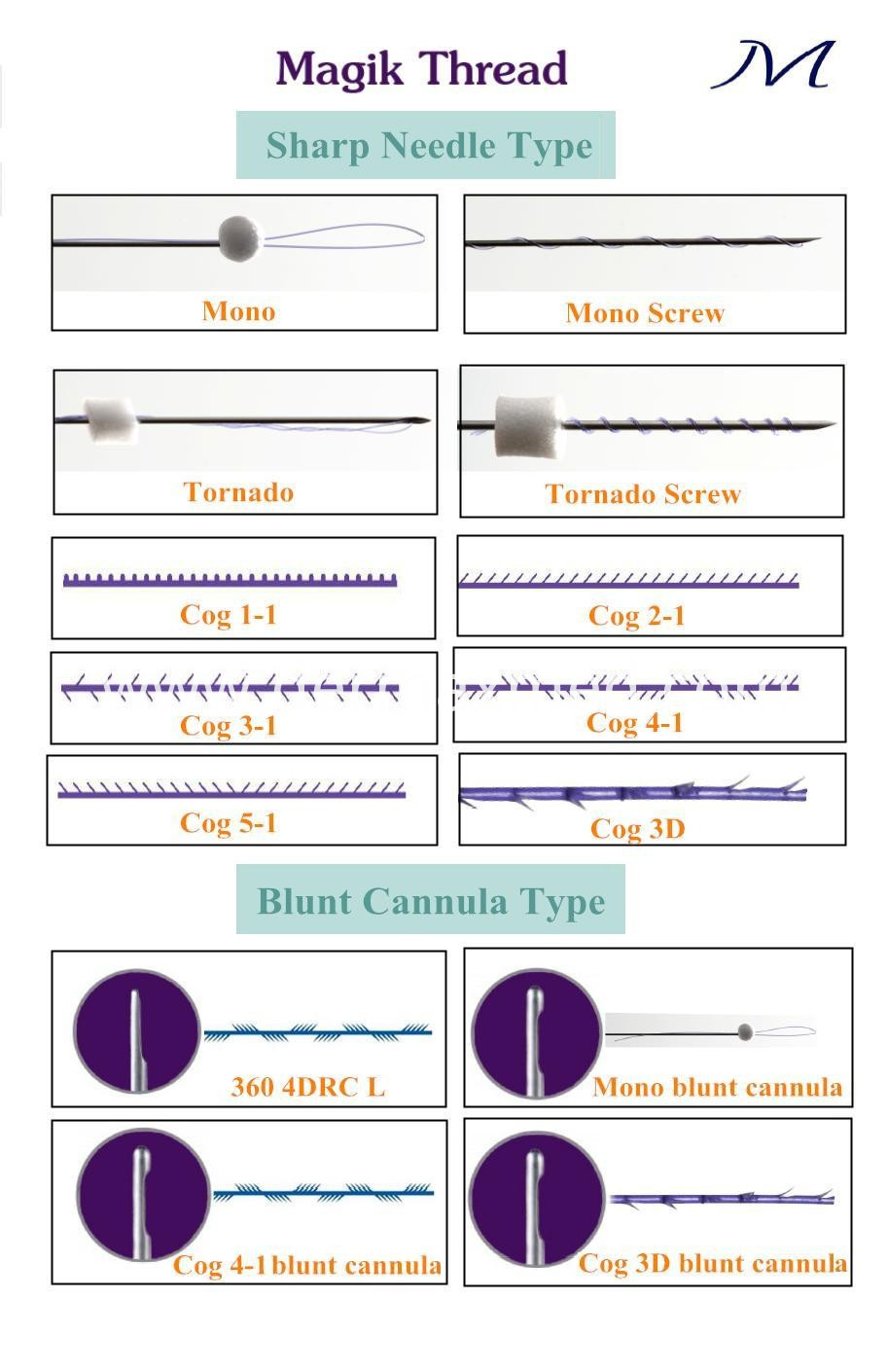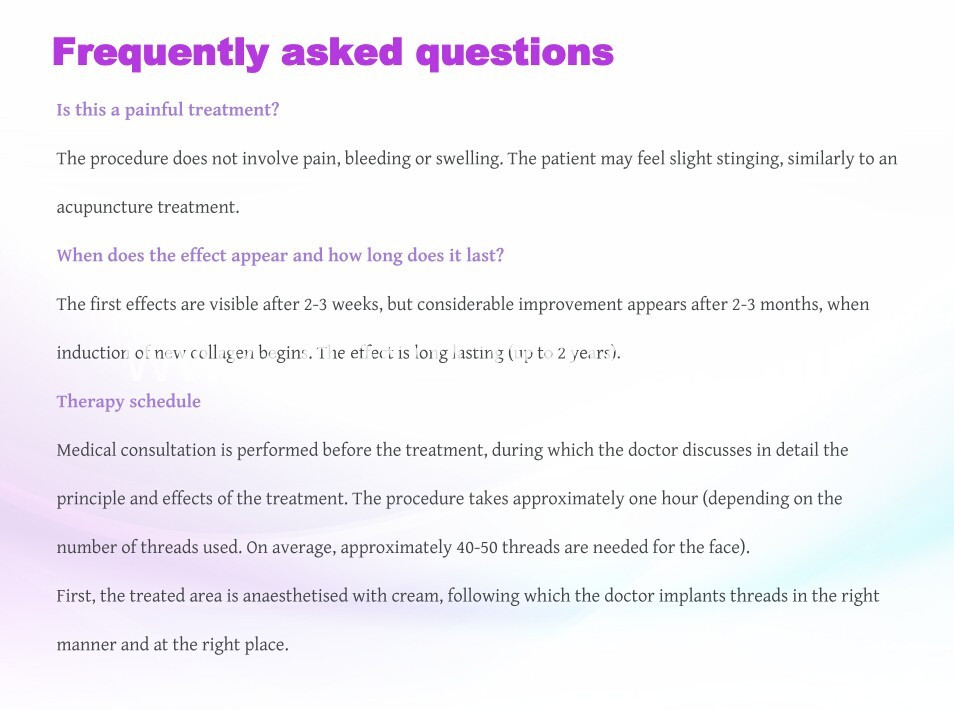 Package and Shipping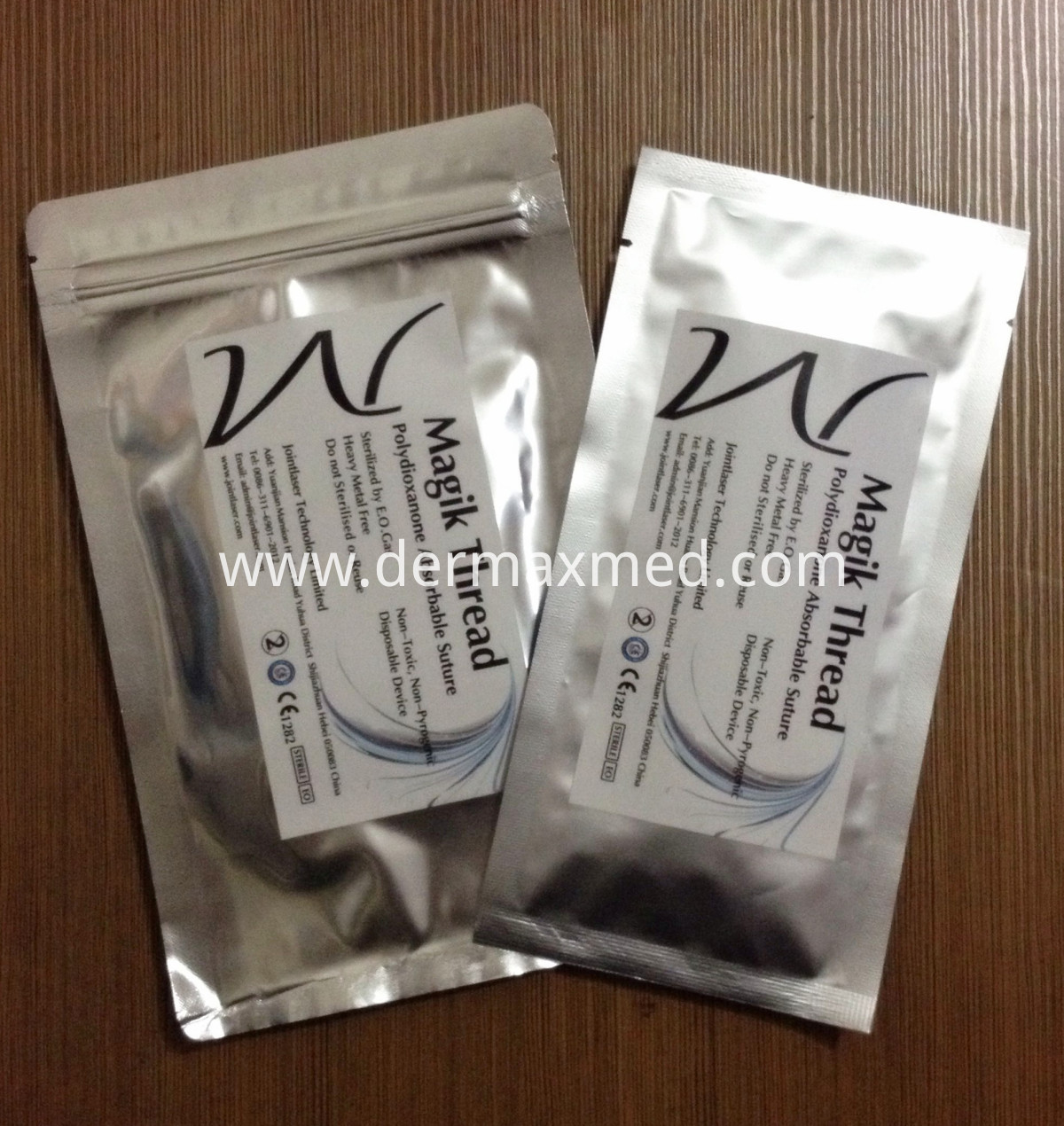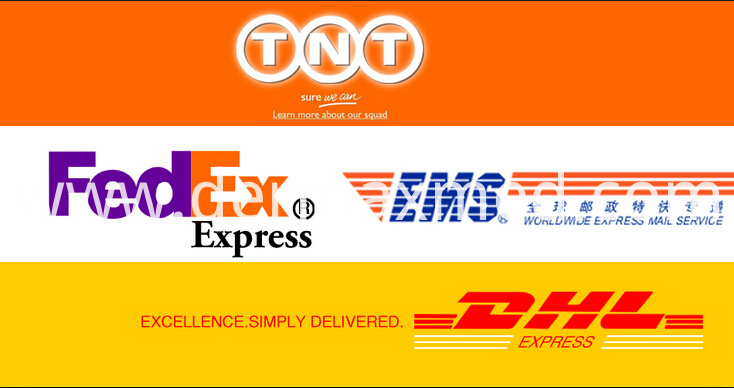 Product Categories : Thread Lift