Who can have a PDO Face Lift Threading treatment? People who start to see some droopiness of the brow, cheeks, jowls and neck and so on, can all be treated by PDO therapy. Ultra v lift provides a lift effect but without undergoing the risk, scars, or recovery of a real browlift, facelift, or necklift operation. The string facelift can also treat the relapse from a previous plastic surgery procedure. Compared with a standard facelift, the PDO therapy doesn`t need a prolonged recovery and the cost is also much cheaper than that.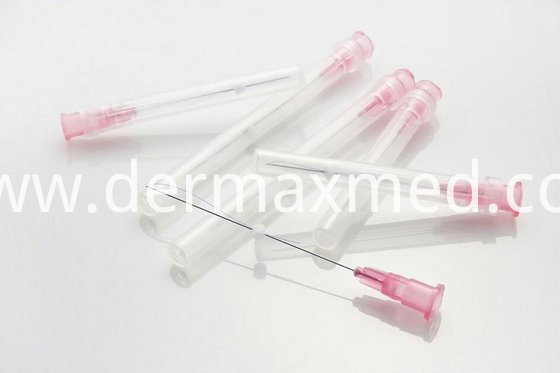 Application
Magik Thread is a thread with no cones, so it is no damage to the tissue and it is very safe. Aging causes the skin tissue to be thin because the collagen and elastin fibers break down, which results in sagging skin, deep creases, folds and wrinkles. PDO Thread reverses the effects of aging.
At first make small 1-2mm incisions at various points on the face. And then insert the hollow needle into the skin to put the threads in place. Attach the thread to the fat underneath the skin, then be adjusted to tighten and smooth the contours of face. At last, trim the excess threads .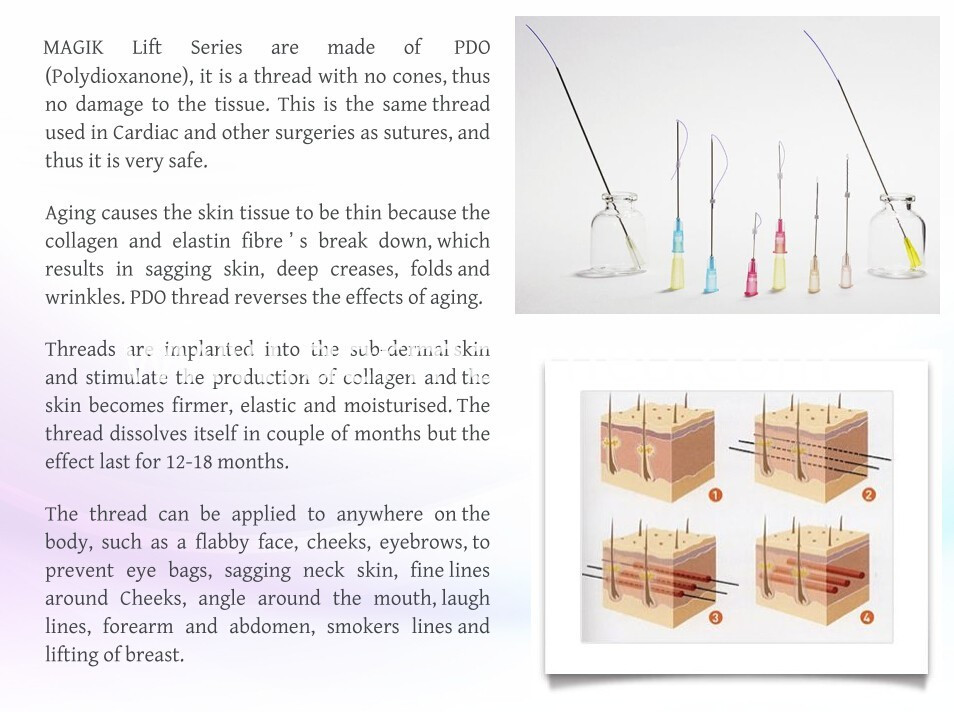 Indications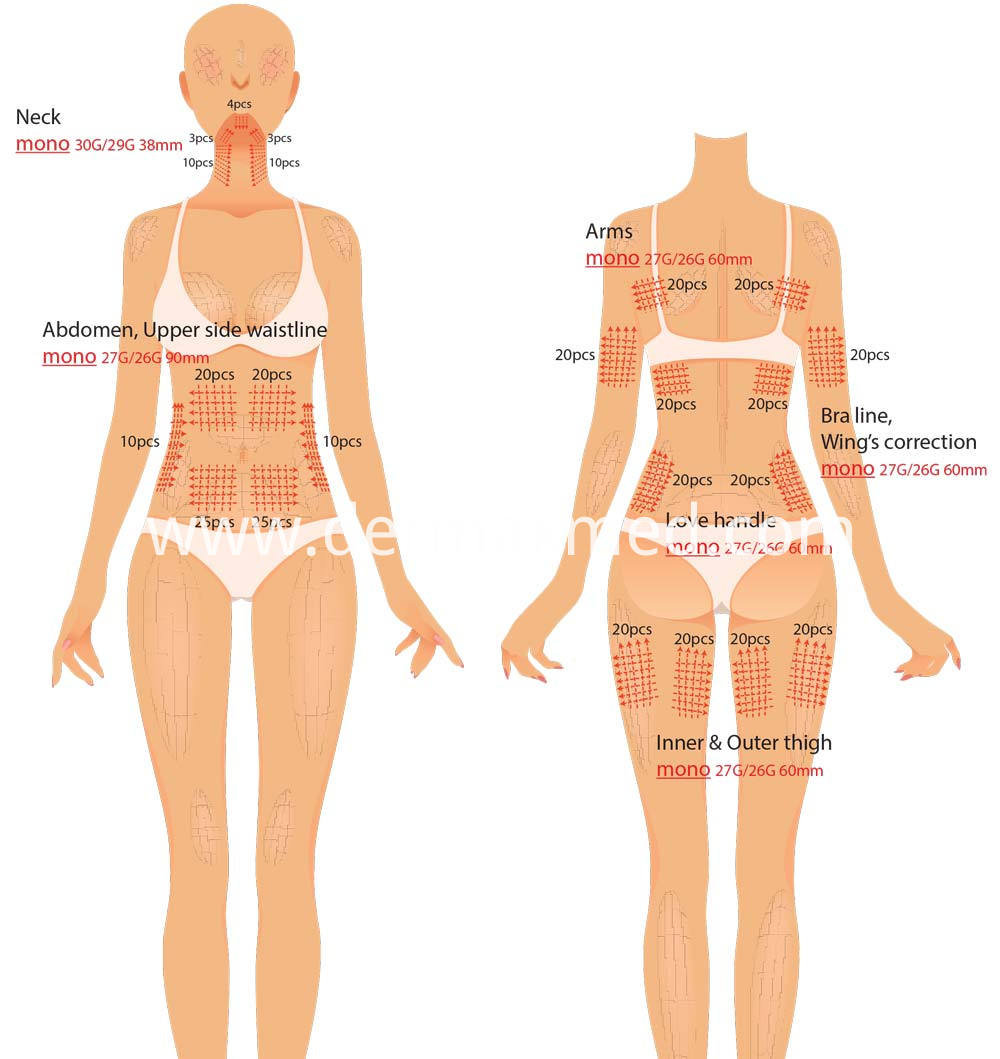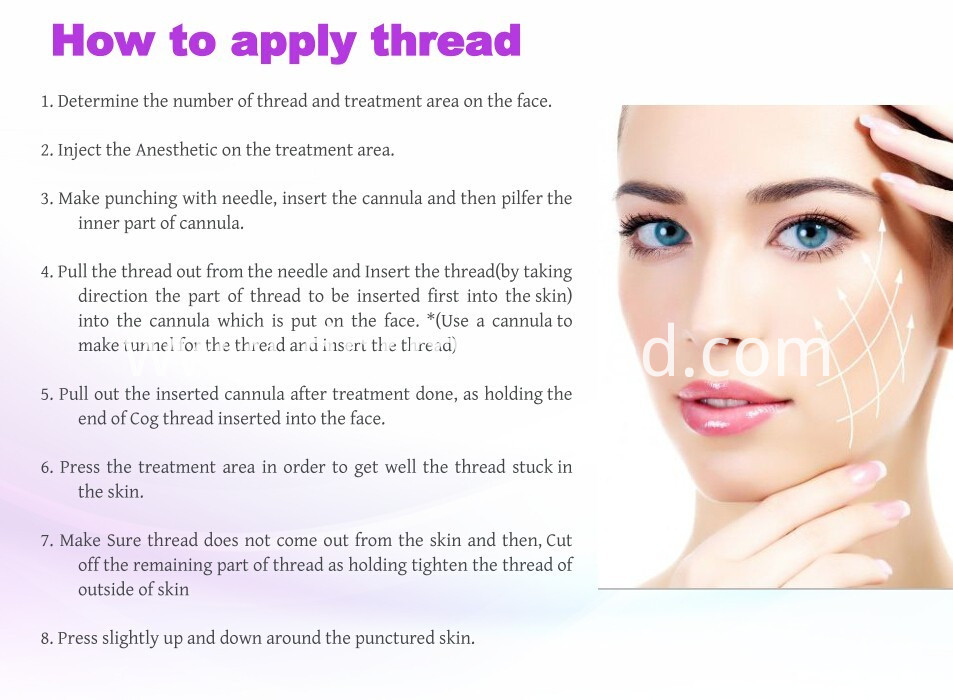 Models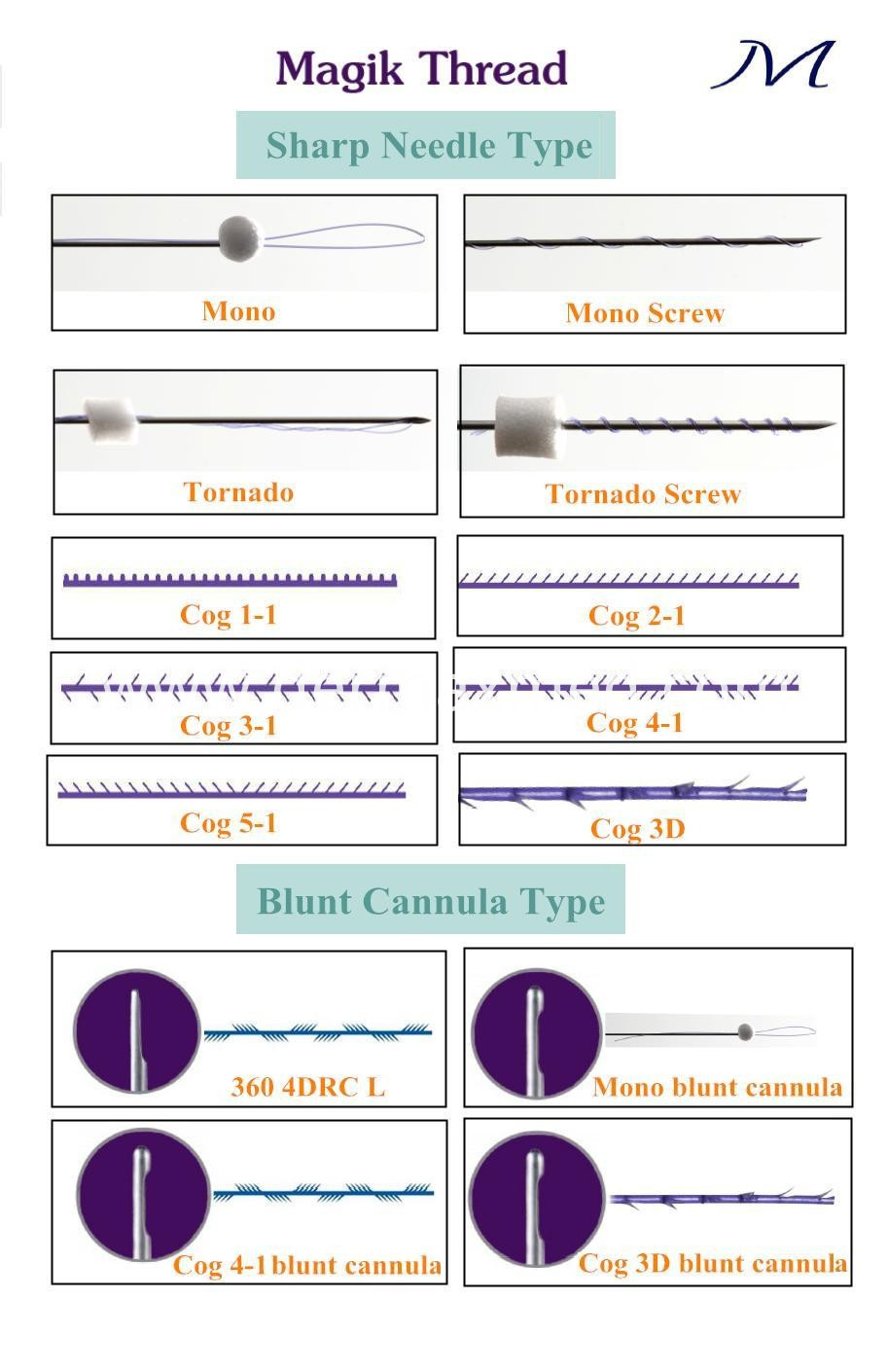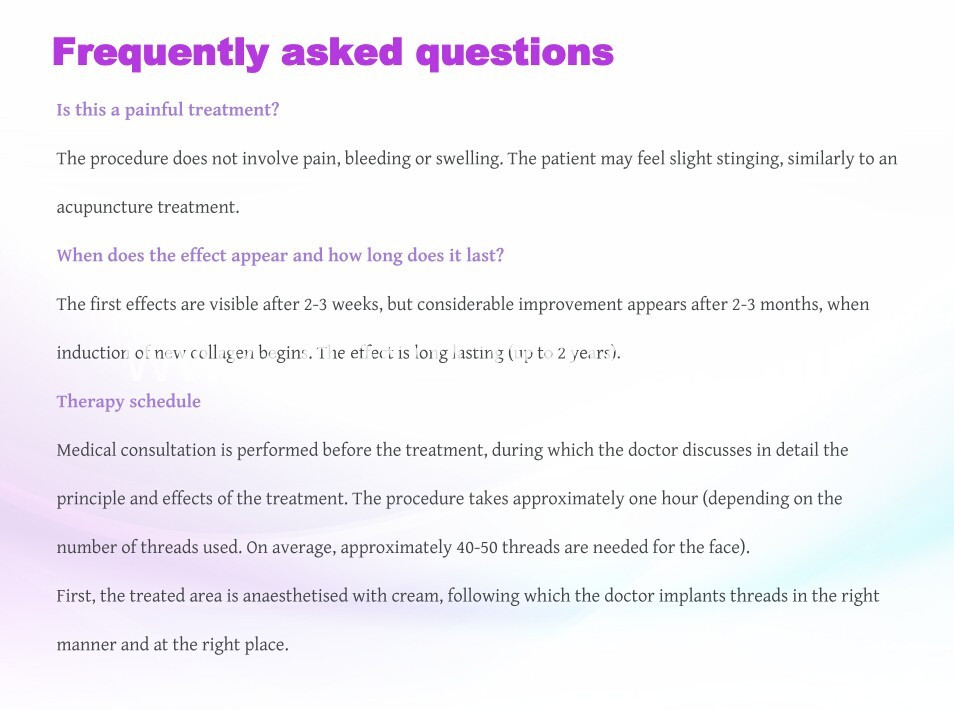 Package and Shipping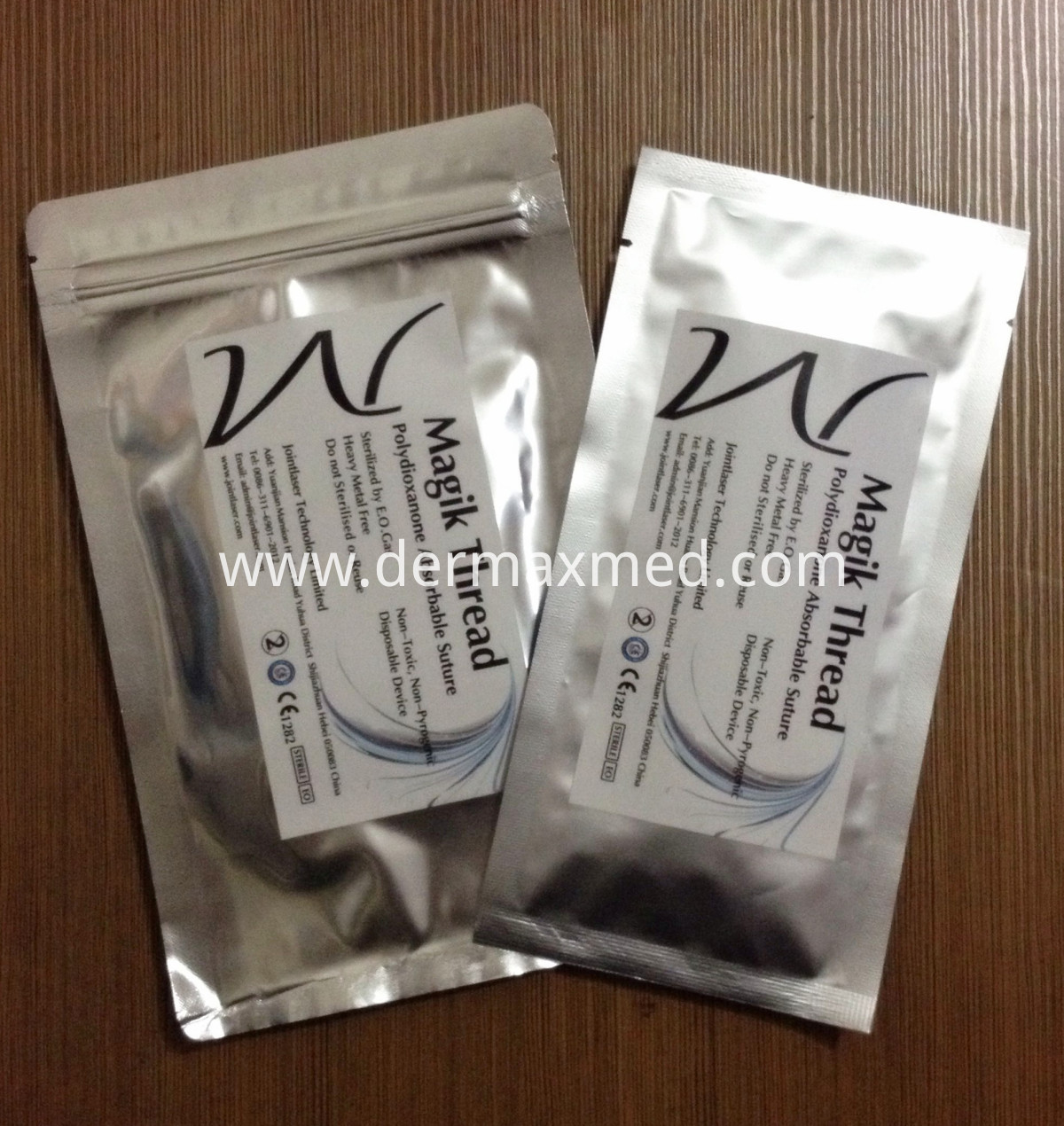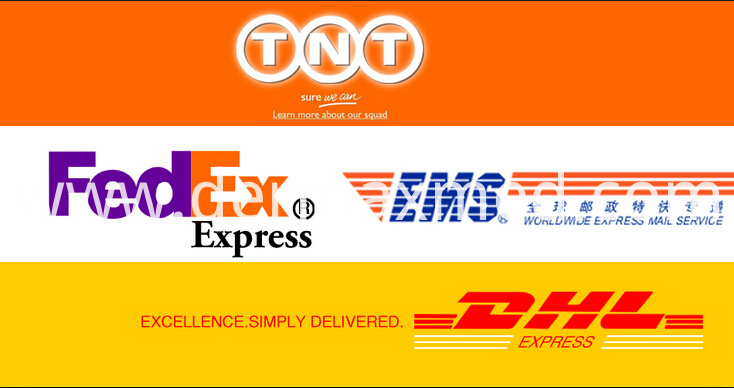 Product Categories : Thread Lift