PDO Thread Lift operation not only makes the carving of skin and muscle, fat back in place, at the same time implant the internal fixation system to the most serious part of the fascia and ligament that you want to resolve. Neck lift without surgery can increase the strength of ligaments,solving the skin sagging problems from the inside to the outside. The non surgical face lift treatment can be applied to full face, drooping apple muscle, loose mouth, pull the mouth up, three-dimensional jaw, chest, buttocks, upper arm etc.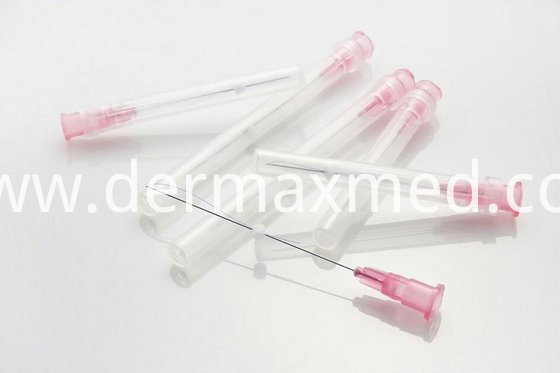 Application
Magik Thread is a thread with no cones, so it is no damage to the tissue and it is very safe. Aging causes the skin tissue to be thin because the collagen and elastin fibers break down, which results in sagging skin, deep creases, folds and wrinkles. PDO Thread reverses the effects of aging.
At first make small 1-2mm incisions at various points on the face. And then insert the hollow needle into the skin to put the threads in place. Attach the thread to the fat underneath the skin, then be adjusted to tighten and smooth the contours of face. At last, trim the excess threads .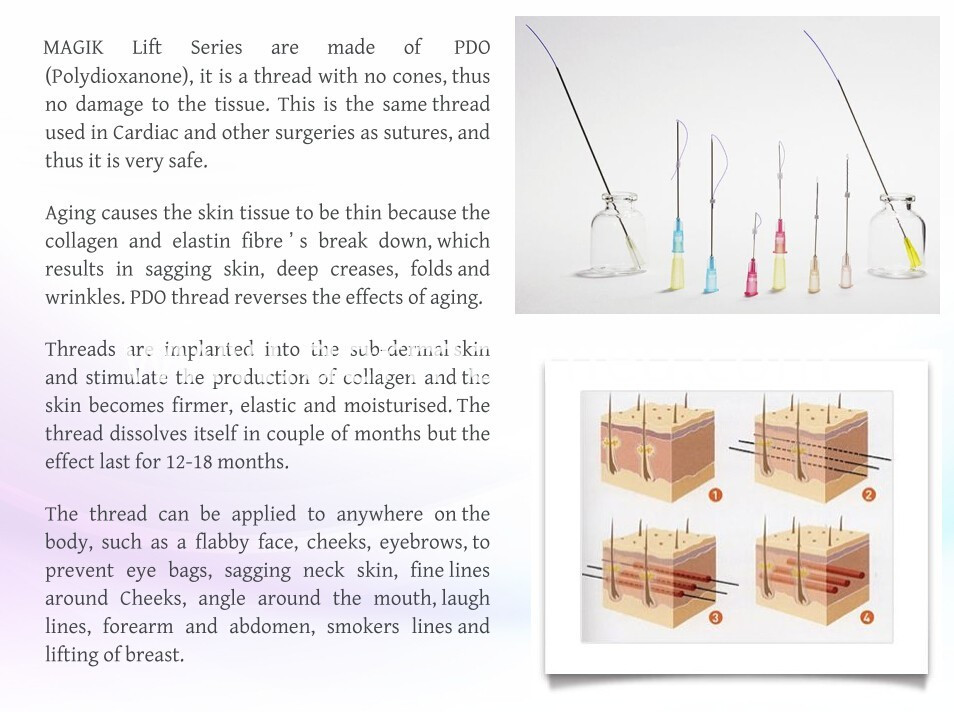 Indications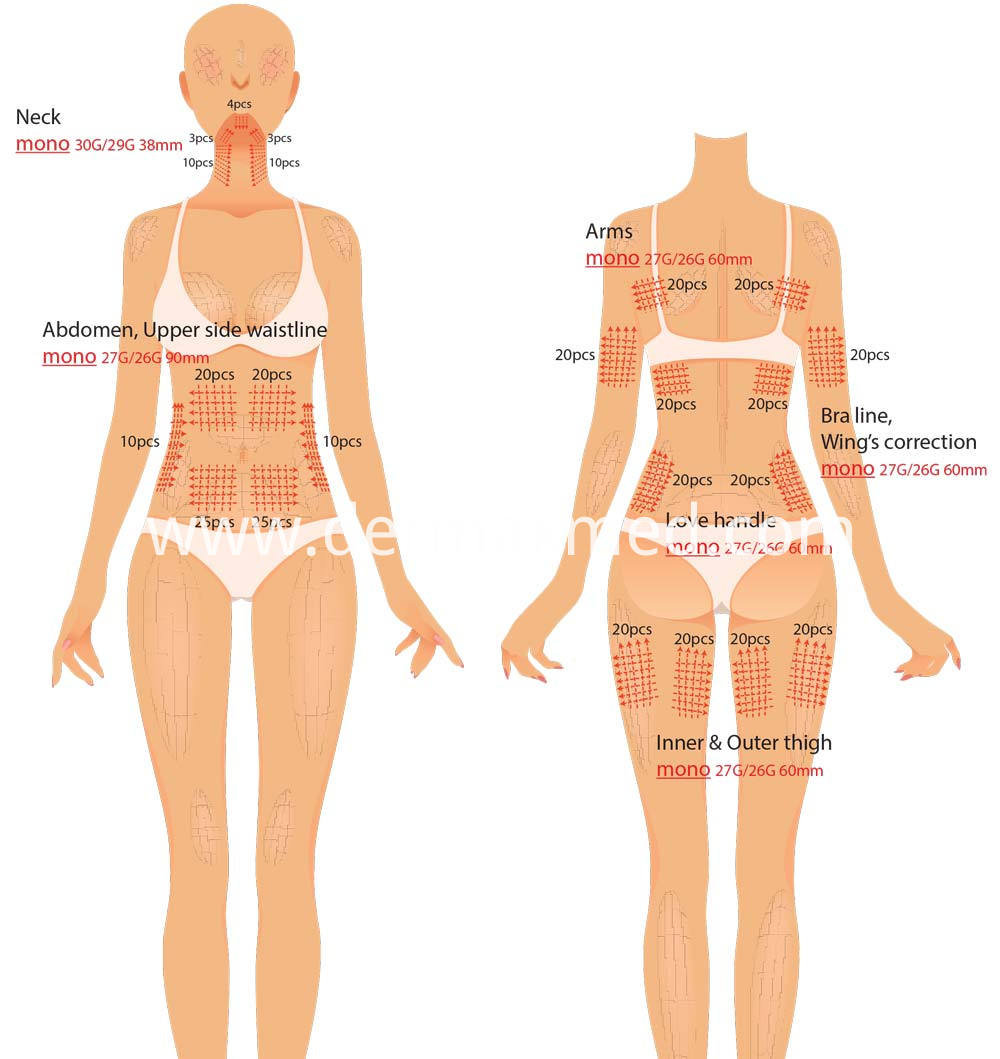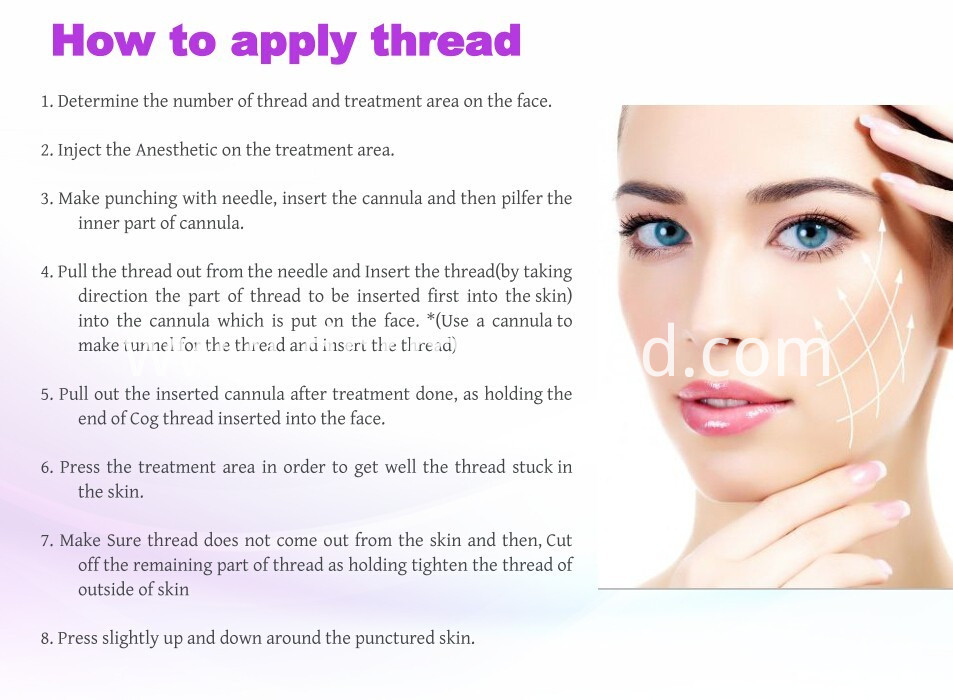 Models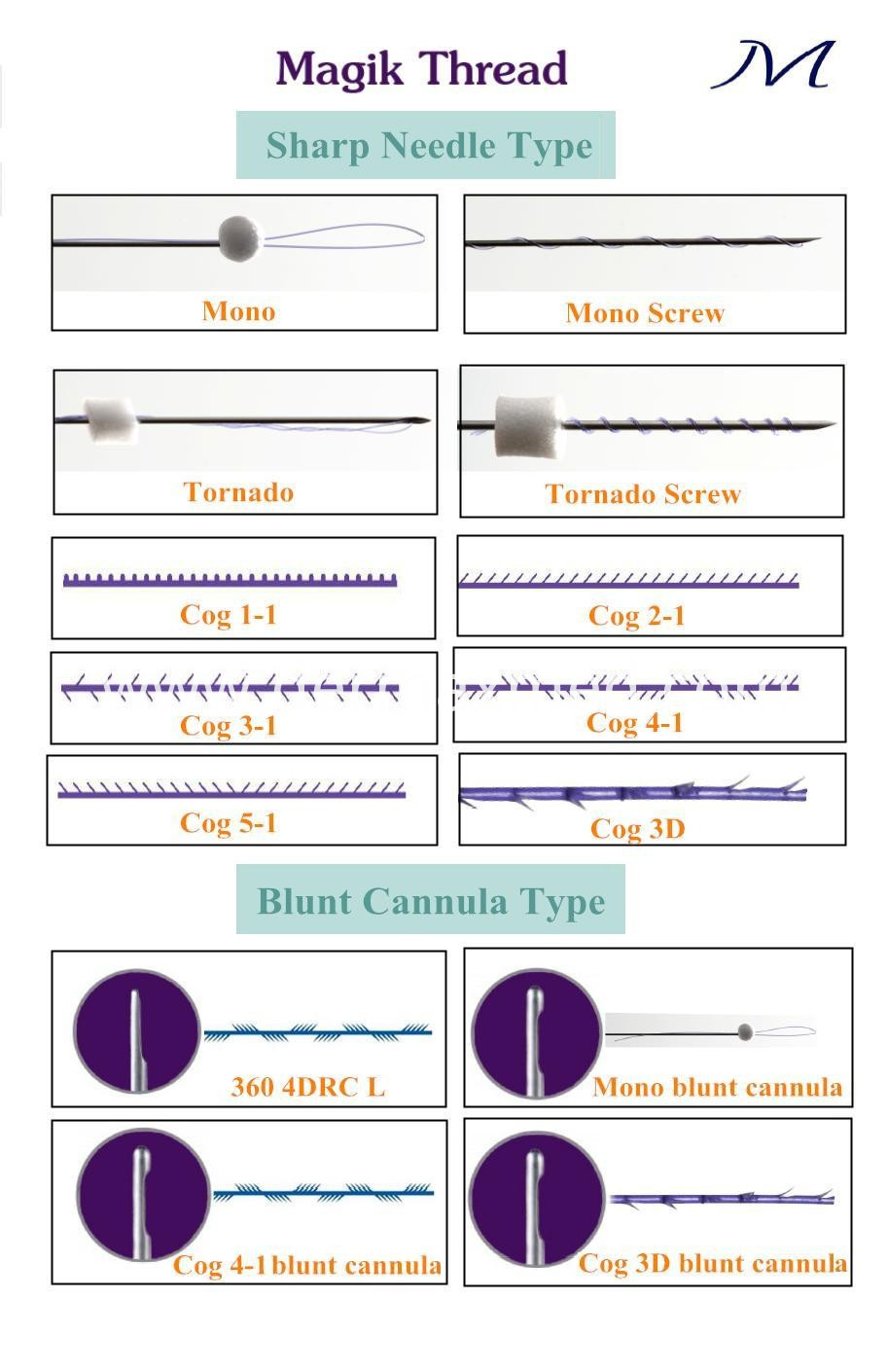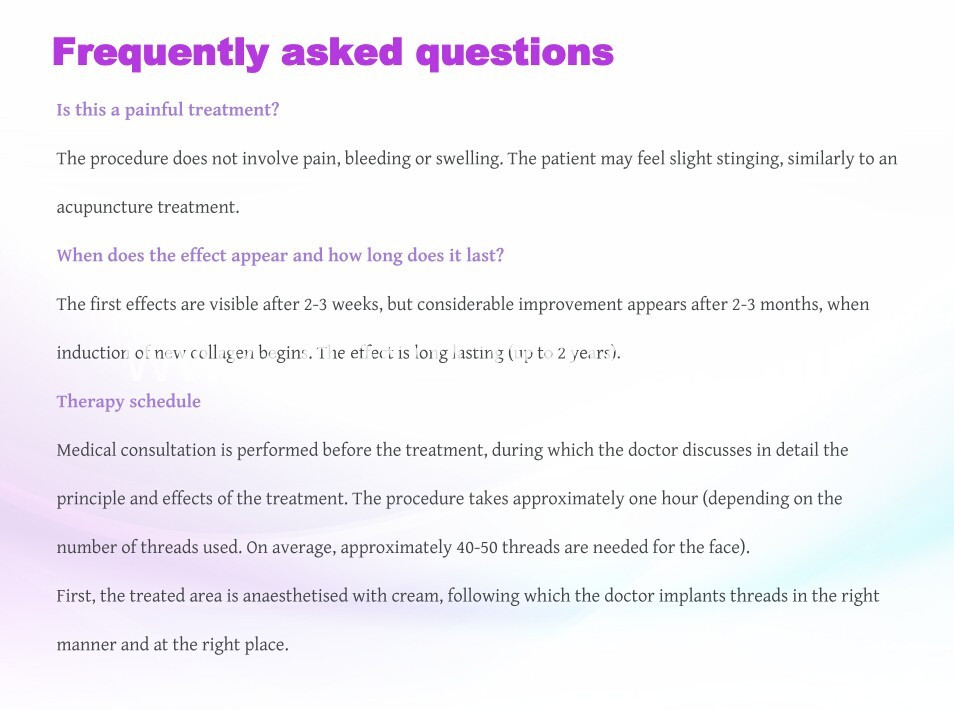 Package and Shipping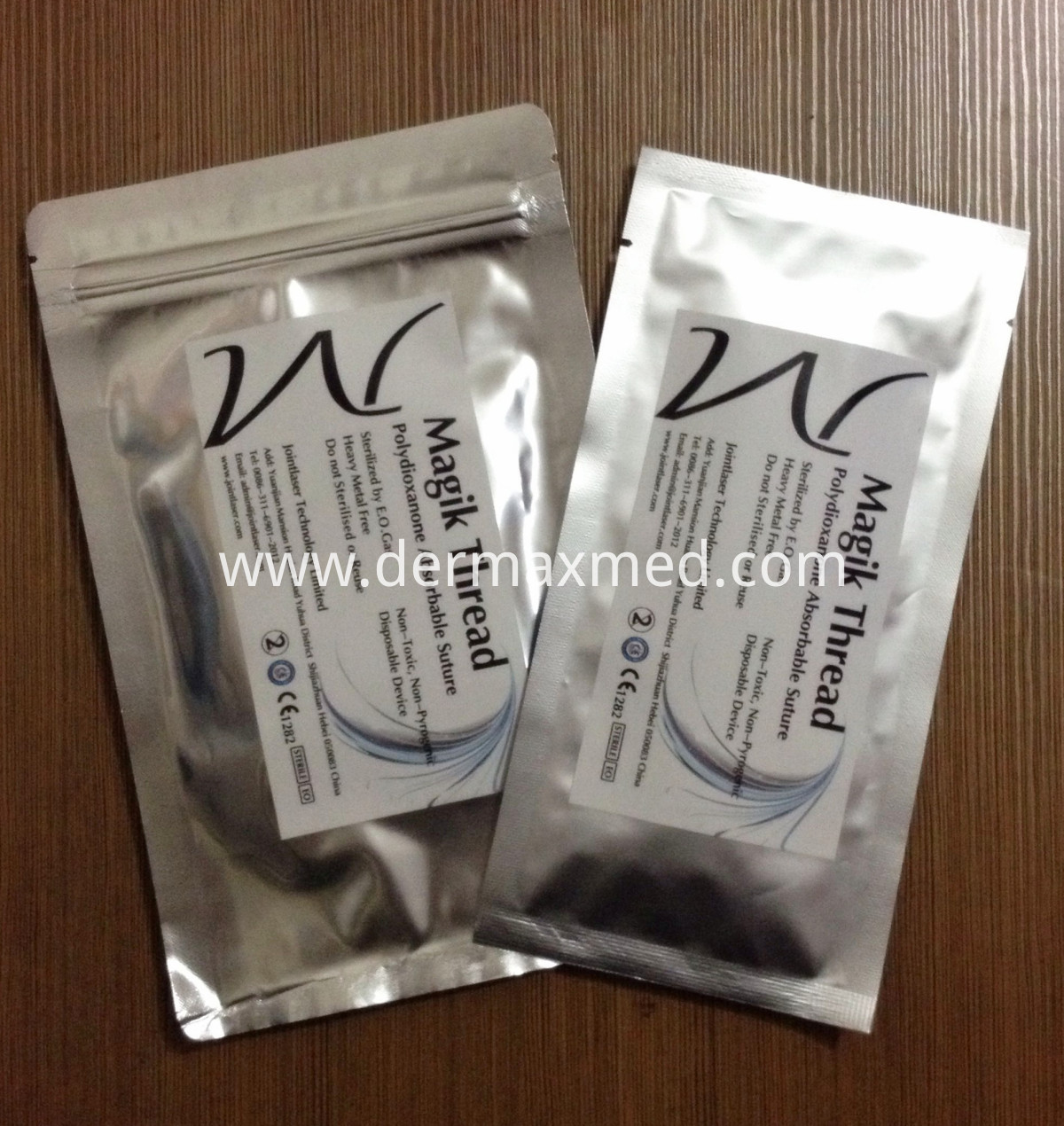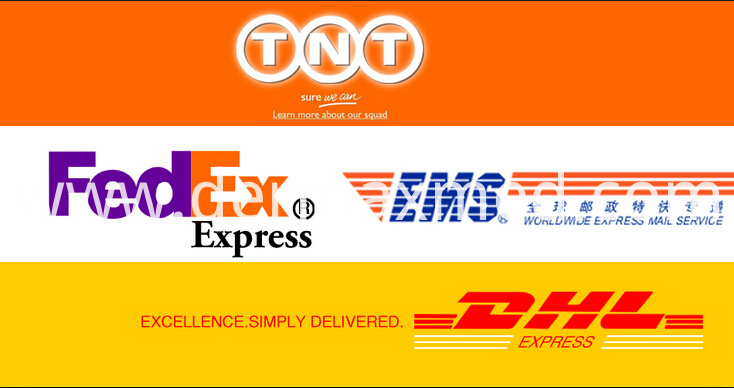 Product Categories : Thread Lift