Magik Thread is made of PDO (Polydioxanone), which is absorbable and dissolvable for human body. The thread will be inserted to sub-dermal skin and stimulate the regrowth of collagen under skin. At the very first, Face Lifting Thread is used as the suture in Cardiac surgeries, and then developed into skin lifting Facial Thread. It is one of the most popular technologies of non invasive Thread Face Lift procedures. When inserted into skin, PDO Thread will be absorbed and dissolved by human body gradually. The continuous stimulation to the skin and fascial layer will re-arrange the stiff and droop muscle tissues. The fiber sub cells will be actived to produce collagen. The thread tension can also help tighten the skin. The skin will be firm, elastic, moisturised and young. Face Thread Lift dissolves itself in couple of months but PDO Thread Lifting effect last for 12-18 months.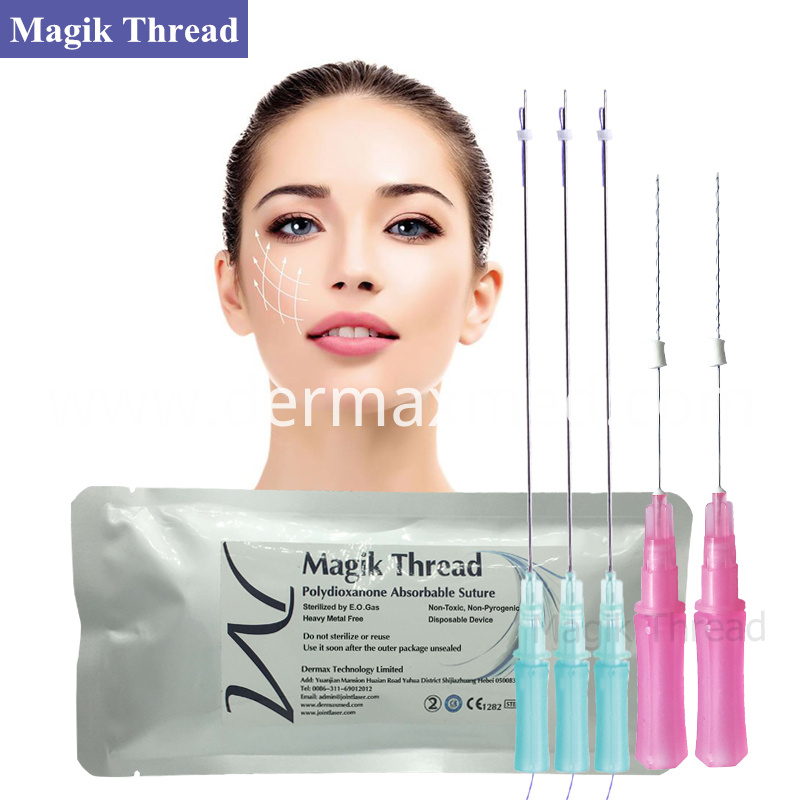 Application
Magik Thread is a thread with no cones, so it is no damage to the tissue and it is very safe. Aging causes the skin tissue to be thin because the collagen and elastin fibers break down, which results in sagging skin, deep creases, folds and wrinkles. PDO thread reverses the effects of aging.
At first make small 1-2mm incisions at various points on the face. And then insert the hollow needle into the skin to put the threads in place. Attach the thread to the fat underneath the skin, then be adjusted to tighten and smooth the contours of face. At last, trim the excess threads .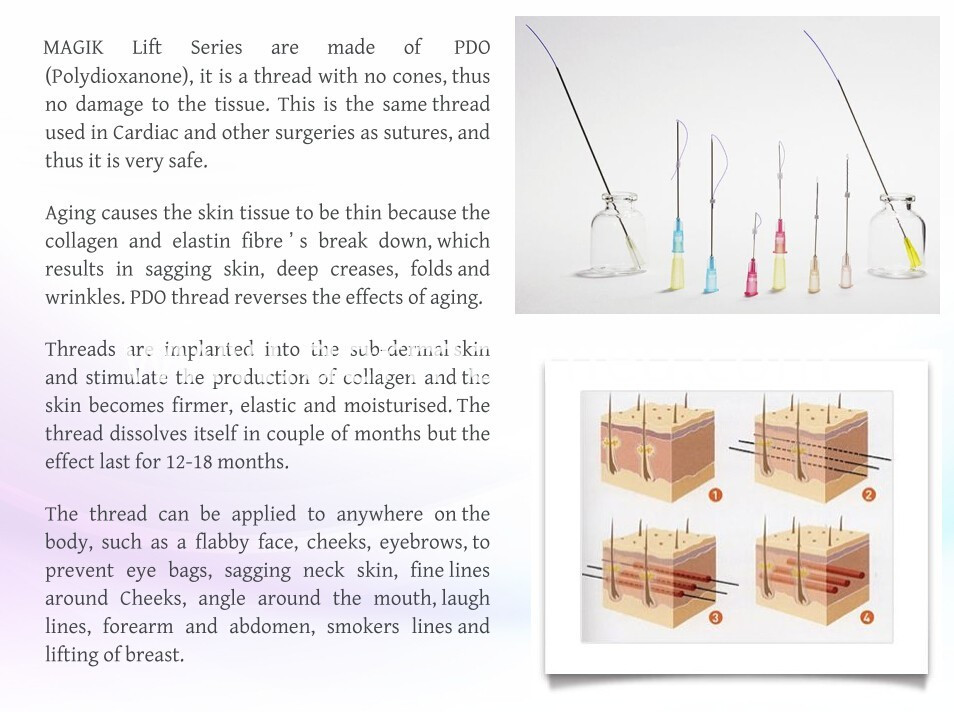 Indications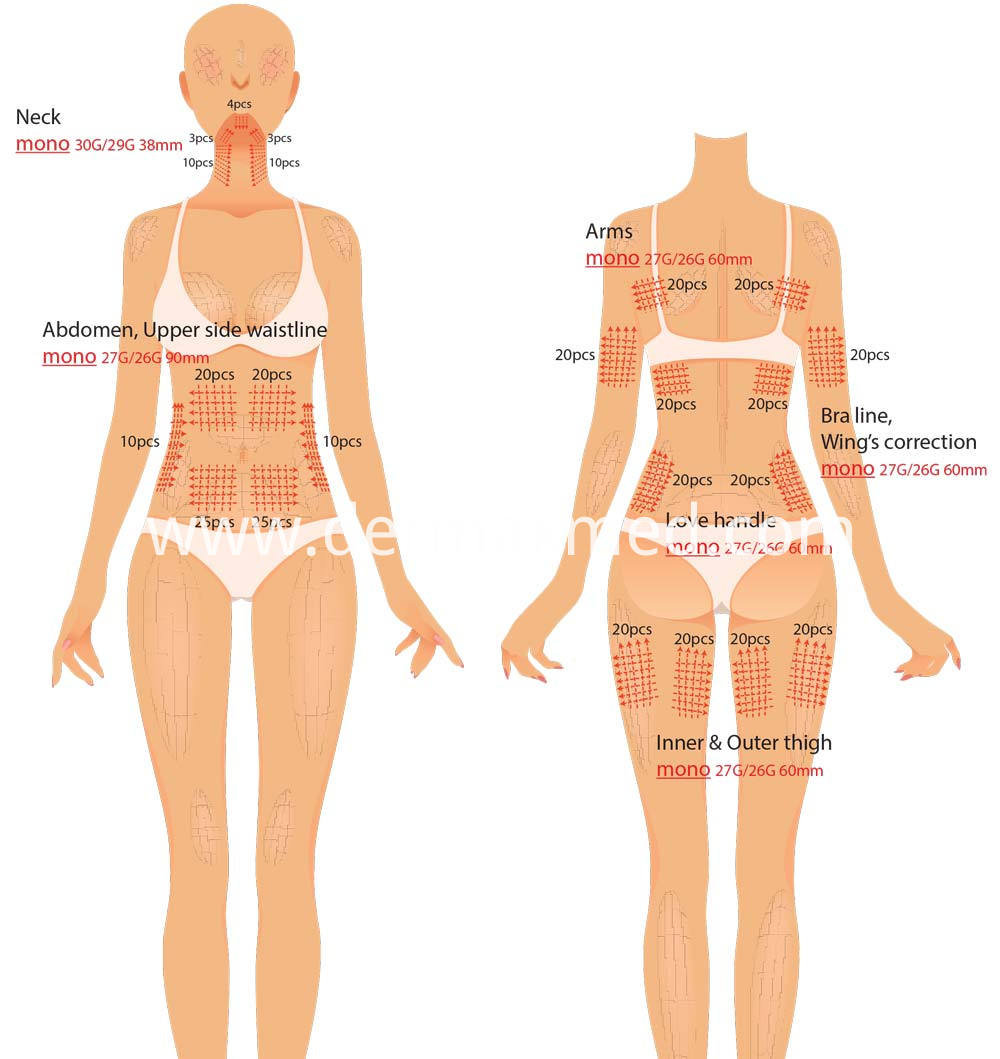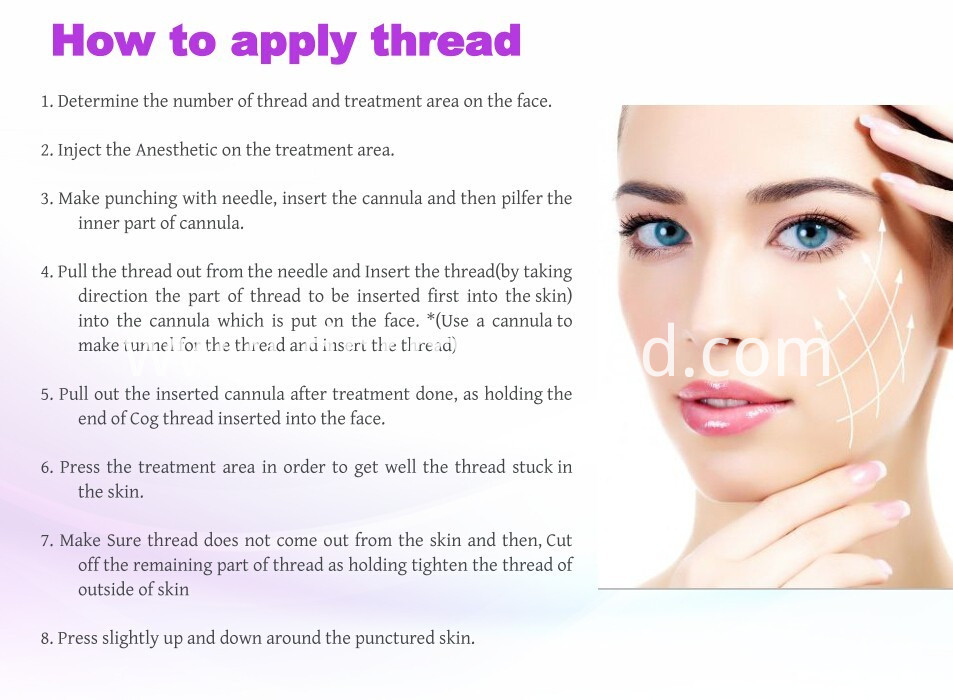 Models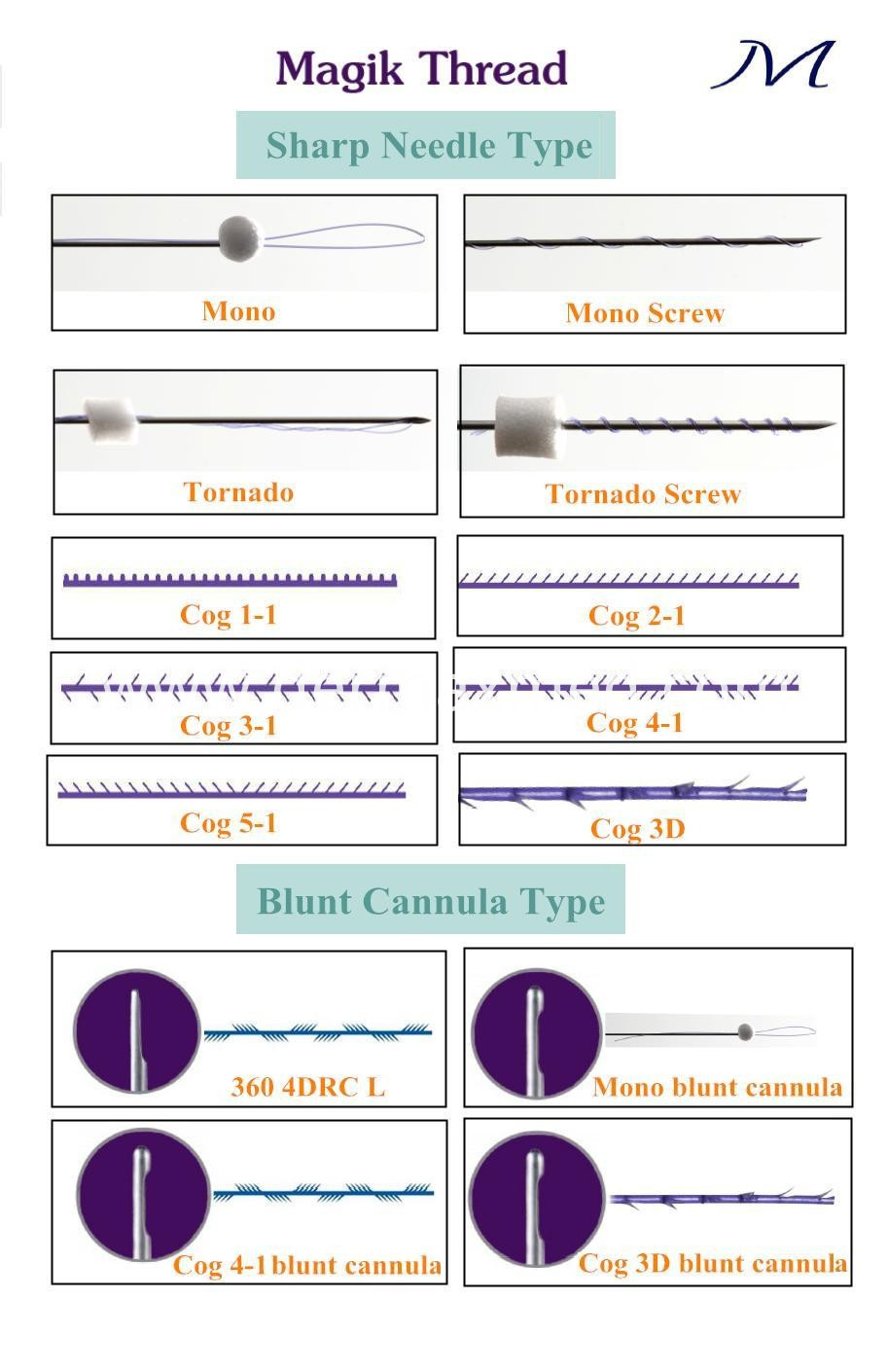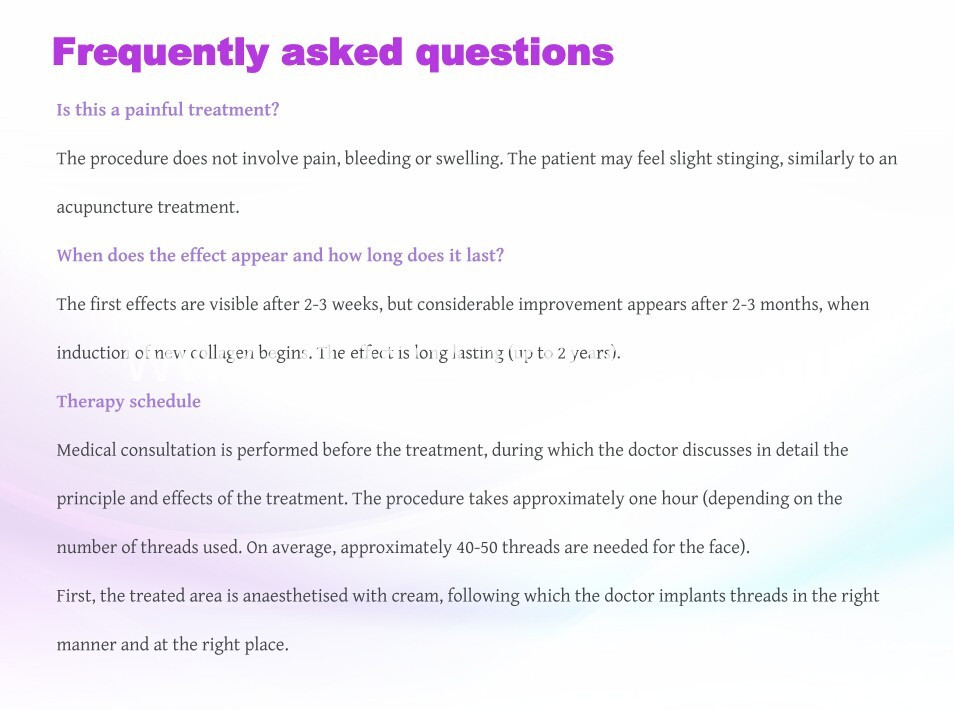 Package and Shipping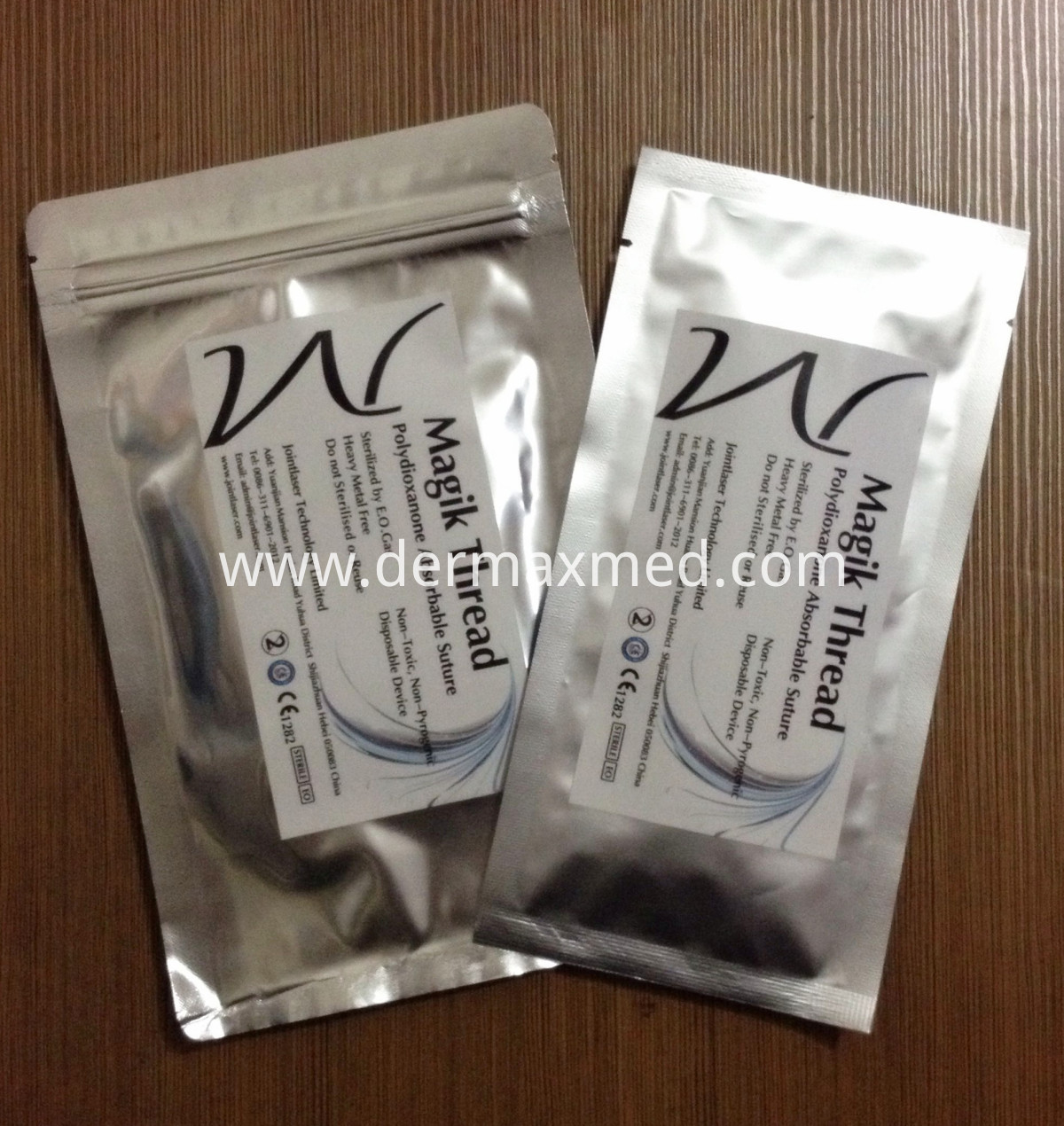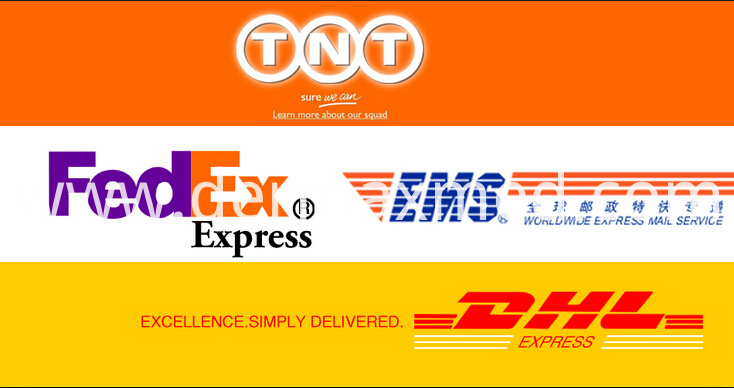 Product Categories : Thread Lift