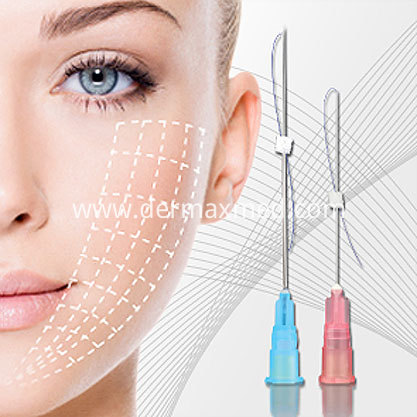 This is inevitable - with age, our face sagging and drooping let us become older, exhausted.
Magik PDO Thread, a special thread weave containing Polydioxanone is used to gently achieve the lifting effect.. Polydioxanone contains chemicals that increase the level of collagen and elastin synthesis, helping to tighten and smooth facial contours.
What can Magik PDO thread be used for?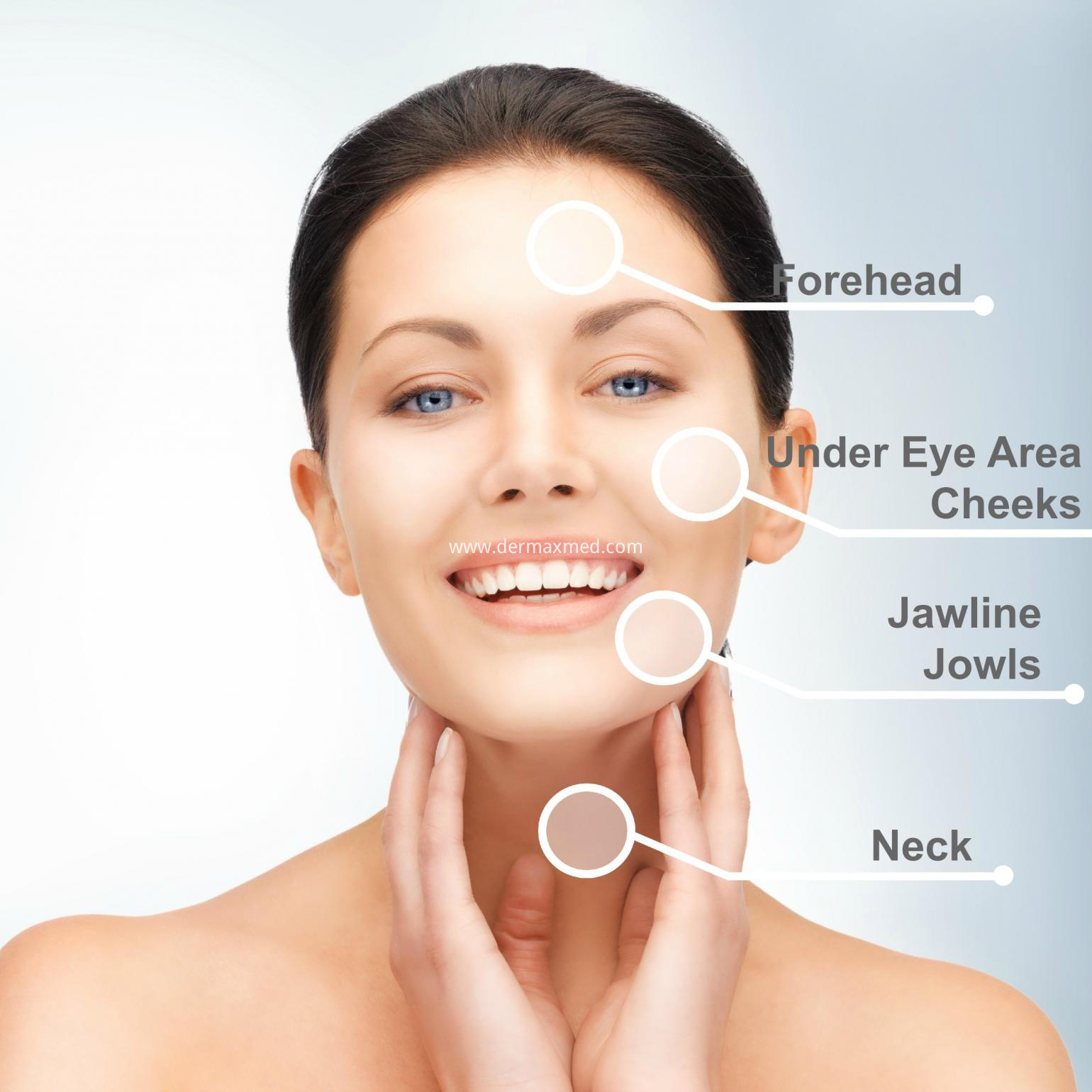 Magik PDO thread is perfect to solve the level or vertical forehead wrinkles, V lift, drooping cheeks and sagging sagging, cheek on uncomfortable skin folds, wrinkles on the cheeks, double chin, lower eyelid bag, forehead, sagging eyebrows And any soft or slender tissue.
Although the treatment is mainly used for specific areas of the face, but can also be used in the trunk.
Neck skin wrinkles, the body of any other drooping tissue and insensitive skin can be treated by PDO, arms and abdomen can also reduce the negative impact of obesity on the skin.


What is the effect on the skin?
After Magik PDO Thread treatment, your skin will be rejuvenated, smooth (less wrinkles), your pores will narrow, skin tone will be reduced. The size of your skin will be more healthy and the skin will be lifted in the previous sagging place.
Unlike invasive surgery, there is absolutely no need to prepare before treatment begins. You do not have to spend a long time in the clinic, as this is a very effective program and you will notice the immediate effect after you leave.