How does the Magik Thread PDO work?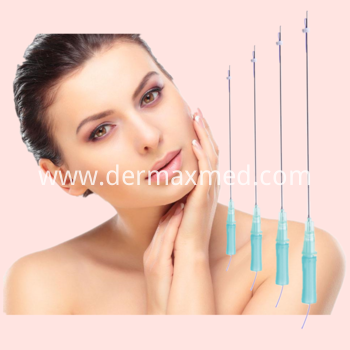 After a series of rigorous clinical trials, the researchers found that poly-dioxanone can accelerate the production of new collagen, the process known as the new collagen.
Fibroblast stimulation also leads to the further synthesis of elastin, which is the protein that determines the elasticity and strength of the skin.
By using Polydioxanone, it was found that the synthesis of natural Hyaluronic Acid also increased.
As a result of this additional synthesis, the PDO Thread is harder, more elastic and moisturizing.
How does the procedure work?
Only for about 30 to 60 minutes, the procedure is actually painless.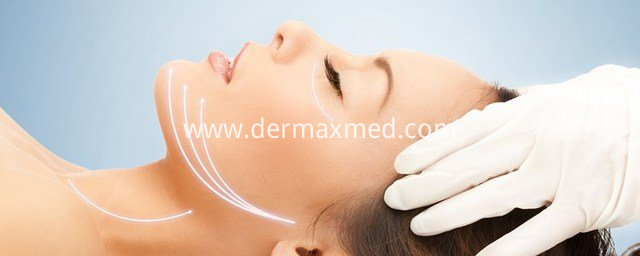 The doctor will determine where the needles need to enter the skin, so the thread can flow through easily and efficiently.
After careful determination, the range and extent of the necessary treatment is determined, and the needle is carefully inserted into the subcutaneous tissue.
Specific areas of the face are targeted in order for the procedure to be as effective.