Exquisite shaping, zero trauma without scars, quietly glow beautiful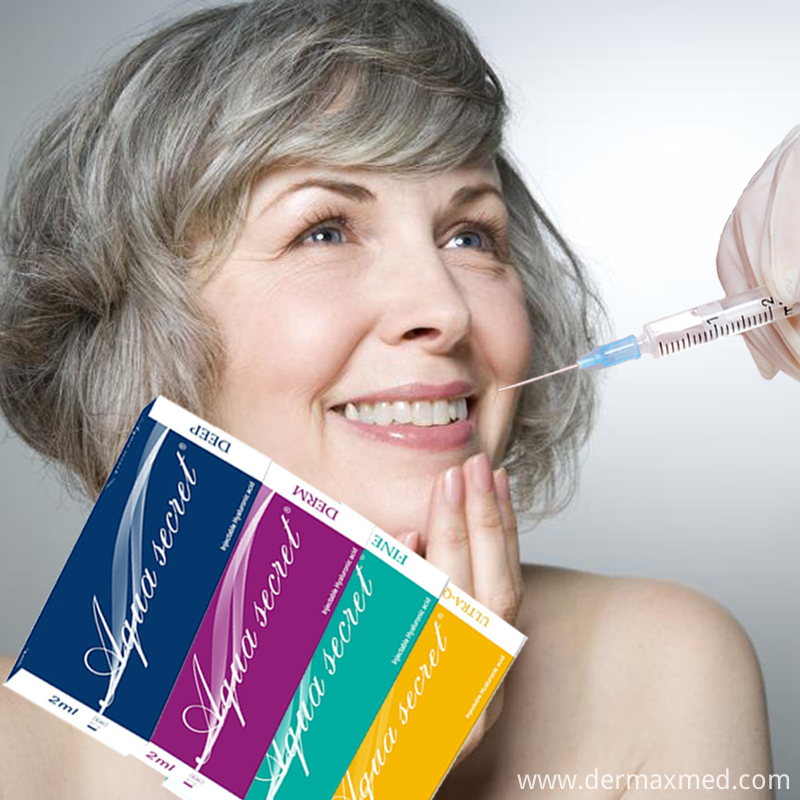 Still troubled by the face contour is not enough three-dimensional?
Still worry about surgery traces and was found by others?
Now you only need time of a cup of coffee,Hyaluronic Acid will make you see yourself new.
From the forehead to the chin, hyaluronic acid filler can perfect solve all the depression and aging parts.
Nose, apple muscle, lips, various parts of the sculpture more youthful personality;
Silkworm, nose, apple muscle, lips, various parts can be shaped by hyaluronic acid become more youth and personality;
In addition, injection of hyaluronic acid can also be used for breast enhancement, buttocks, etc.. It can be described as the universal key of the beauty field!
Only need ten minutes, no wound no trace, and even no need to rest, Hyaluronic Acid Injection make you become beautiful quietly,
and others can not guess the reason.