How to choose Pdo Thread
Views:10 Author:Site Editor Publish Time: 2021-04-19 Origin:Site
PDO – polydioxanone,Absorbable collagen thread ,PDO (polydioxanone),Implanted in a specific part of the skin,Stimulate the regeneration of collagen to achieve the purpose of facial lifting and firming.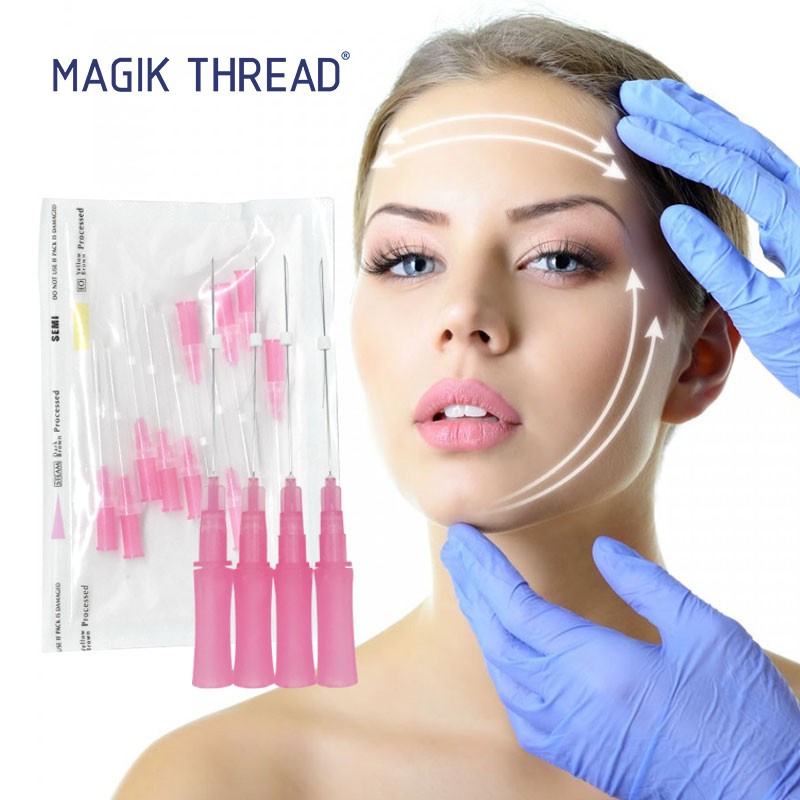 Pdo Thread is a product of high-tech. It is used in the beauty and medical industry. Pdo Thread has excellent cosmetic and surgical effects. Pdo Thread can naturally lift the face and remove wrinkles. It can also be used for surgery to reduce surgical marks.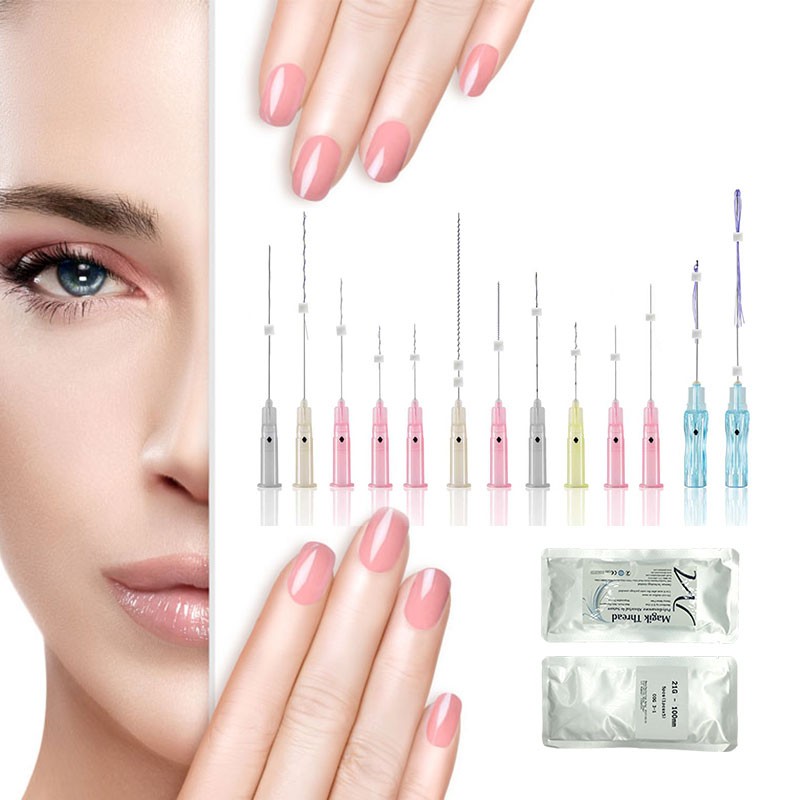 Pdo Thread is extremely safe. Pdo Thread can be used on multiple parts of the body to minimize the damage to the body and bring the most natural and lasting effect to the user.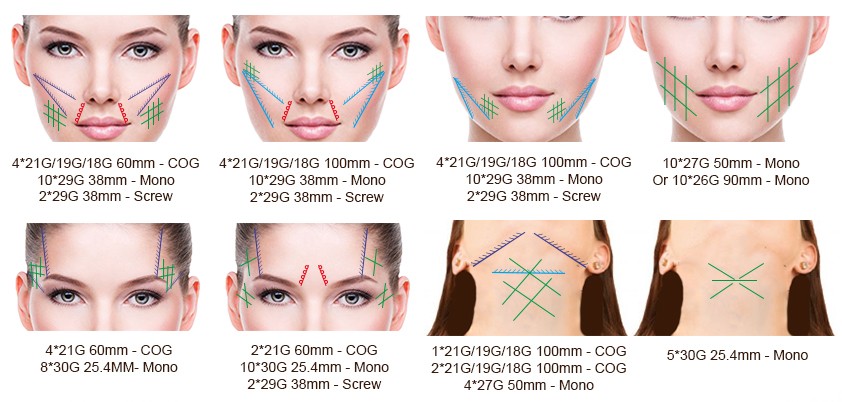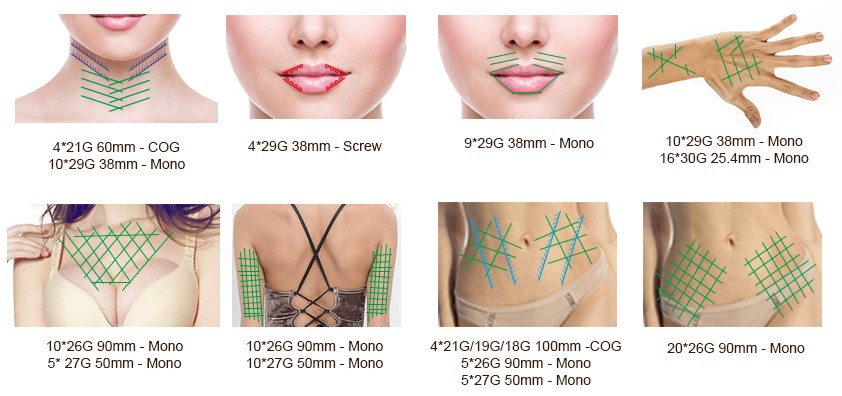 When choosing a Pdo Thread, there are two most important points. The tension of the needle and the Pdo Thread. There are many kinds of needles, different sizes and different thicknesses. There are blood vessels in our body. The pointed needles are more likely to touch the blood vessels and cause bleeding. Leading to unsatisfactory results of surgery, and even sequelae of surgery.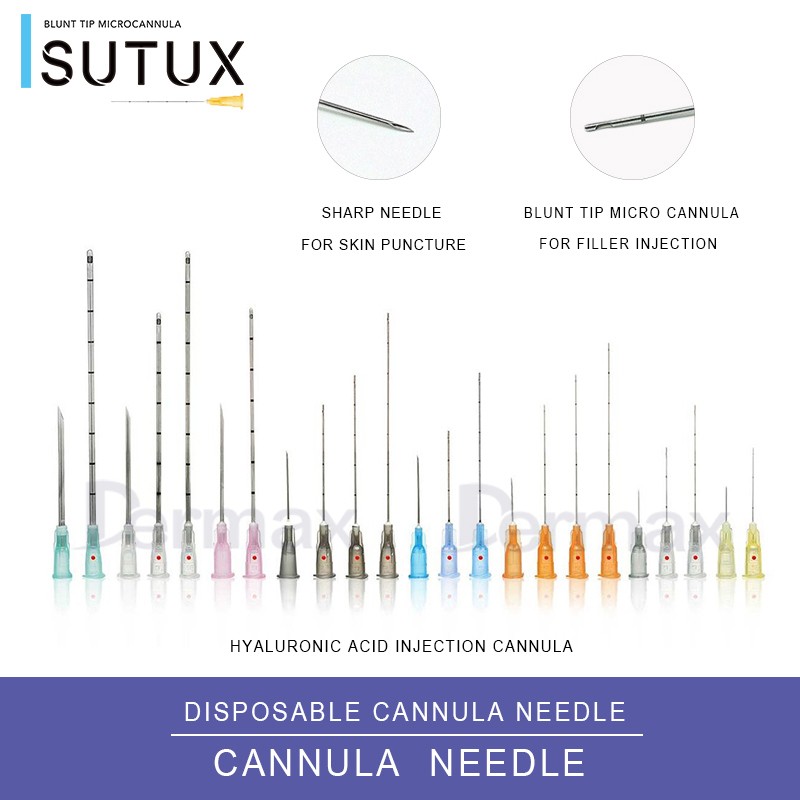 Using Pdo Thread to choose a blunt needle will reduce the risk of surgery. The blunt needle is less likely to cause bleeding. The thickness of the needle can be selected according to the part the user wants to use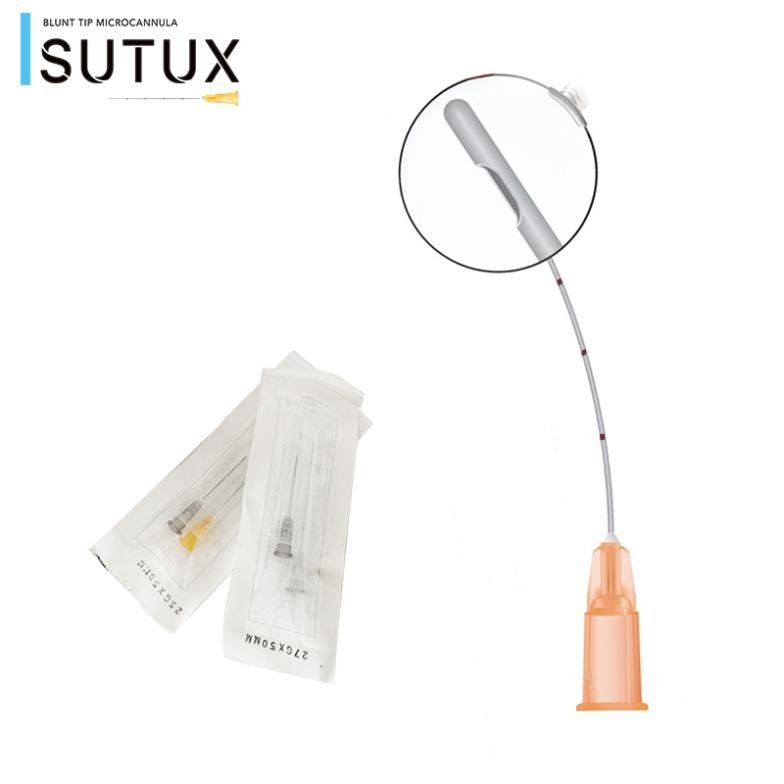 The durability of the Pdo Thread depends on the quality of the Pdo Thread and the model selected by the user. The more serrations distributed on the Pdo Thread, the better the lifting effect. Magik Thread has a 6D model, and the pulling force is 4 times that of the ordinary Pdo Thread. Times. Magik Thread 6D not only has a good lifting effect, it also lasts for a long time.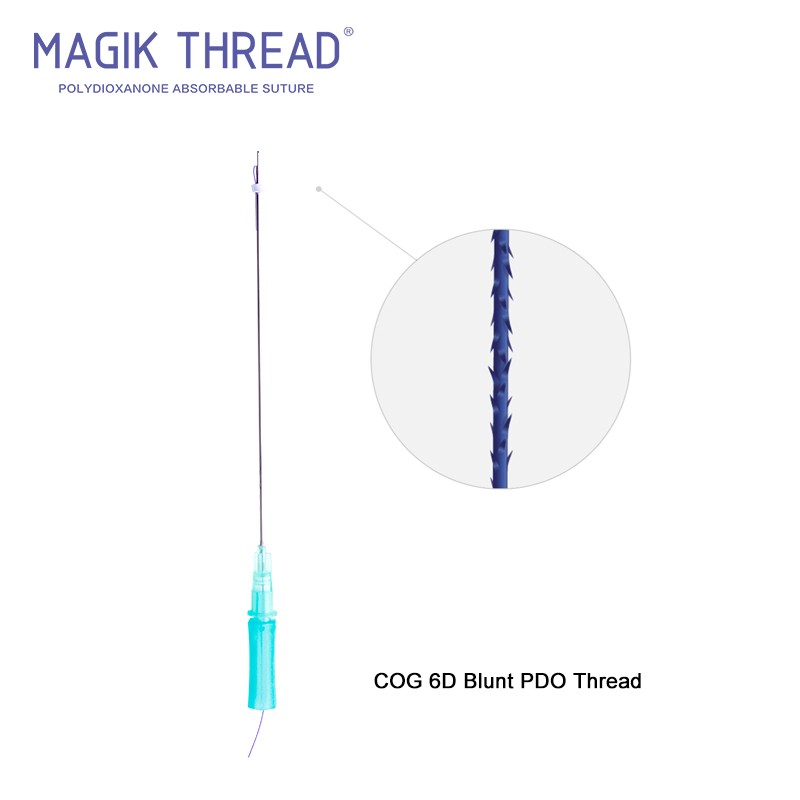 Choose Pdo Thread, optimistic about these two points, let you avoid wrong choices.